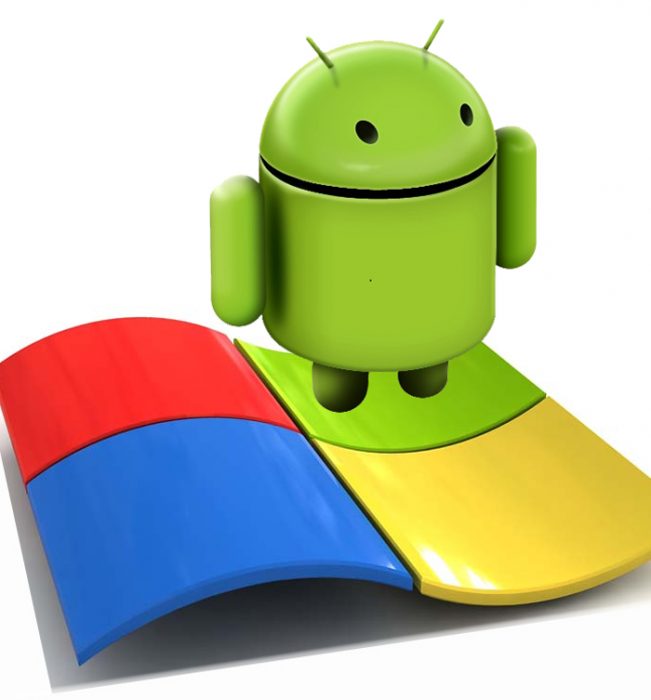 We are used to hearing news that more people are accessing the web on a mobile device rather than a desktop. However, a new and somewhat significant milestone has been passed, this being that Android's internet use has overtaken Windows PC's.
According to StatCounter the Android platform represented 37.93% of tracked internet activity in March, just barely edging out the Windows 37.91 % share. It's not quite a landslide victory yet, but it does show just how much we are using our slabs of glass.

According to StatsCounter this increase has been helped by the surge in the Asian market, as the smartphone begins to dominate in emerging markets such as China and India. This has had a noticeable knock-on effect with worldwide data statistics. In many emerging markets people just can't afford the luxury of owning both a personal computer and a smartphone, so with the cheap relative cost of Android smartphones, I can only see this usage increasing.
Source StatsCounter