We mentioned the various networks offering the all-new Samsung Galaxy S8 recently. EE, O2, Three and Vodafone will be ranging both the S8 and the larger-screened S8+. A number of MVNO's will be offering the phones too, but it you want to go into one shop and compare plans, try Carphone Warehouse.
First of all, and as you'll have seen if you're a regular reader, you can get a free Samsung wireless speaker if you pre-order. However, if you want to get some money off the deal, listen up.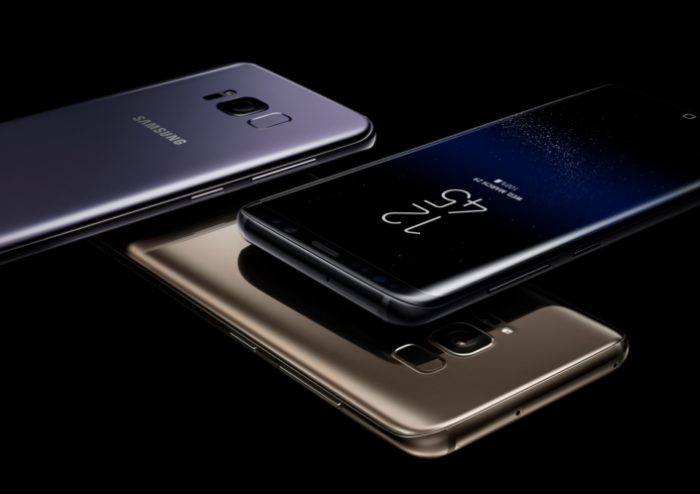 TopCashback.co.uk, the money-saving website, is offering £75 cashback on all new contracts and upgrades of the Samsung S8 and S8 plus through Carphone Warehouse. All you need to do is head to this link and follow the relevant button to get your cashback.
Of course, the all-new Samsung Galaxy S8 is lovely. The 5.8″ Infinity screen has a hidden home button, rounded edges and there's a rear-mounted fingerprint sensor plus the usual waterproof and dust resistant goodness. The launch of it, though, means that the still-very-good Samsung Galaxy S7 and S7 edge is even better value, so if you're thinking of getting either of those on contract then you can bag a massive £60 in cashback through the same site.
Come on, you can't say fairer than that if you're looking to bag some cash. Sure, you could maybe head to places like www.online-casinos.ca to win yourself some money this weekend, or you could instead get yourself a new phone, bag £60 (or £75, depending on which one you go for) and spend it on yourself or a loved one. Heck, you could even say, "Sure honey, I did buy myself a nice shiny new Samsung Galaxy S8, but let me take you out for a meal, because it's not all about me is it?"
Brownie points son. Think about the brownie points.