Morning all, hope you are well. So, it's all about the Samsung Galaxy S8 at the moment isn't it? Well no, let's not forget that the Huawei P10 is now available too. 
Vodafone have just made it live with and they still have their "Data Extravaganza" on, so you get piles of additional data for the life of your contract.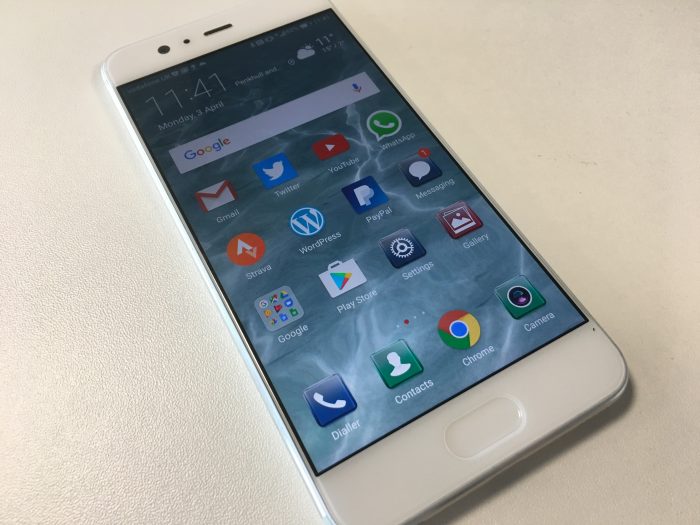 You can pick up a Huawei P10 for £42 per month (£10 upfront cost), which includes unlimited texts, unlimited minutes and 24GB of UK data for the price of 6GB. There's also 2GB of inclusive roaming data.  
But wait… Here's something kinda interesting…
If you want it on Pay As You Go, it's £549. I was going to compare that to the Pay As You Go price for the Samsung Galaxy S8 but Vodafone don't have that one on PAYG yet. The S7 is on Pay As You Go though, and guess what. The Huawei P10 is still cheaper than a Samsung Galaxy S7 edge, and yes – I did say the Galaxy S7 edge that was launched a year ago.
Indeed, if you head to the official stores to get the unlocked versions, you'll find that the Galaxy S7 edge is £599 for the silver 32GB one and the Huawei P10 32GB is £549 with a selfie tripod and an SD card thrown in.