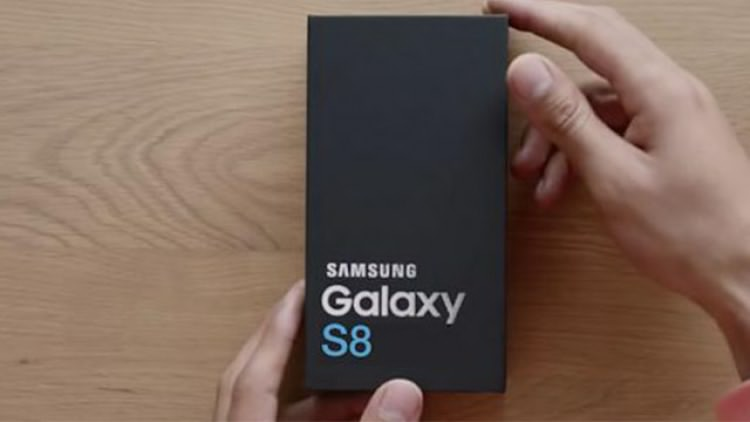 If the rumor mill is to be believed, and take it from me it's in full swing, the reveal of the latest Samsung flagship the Galaxy S8 is less than a week away.
And to be honest, it's pretty hard not to have seen a leak of the device up until now. According to SamMobile, a video of Simone actually trying in the device has surfaced.

Now the interesting thing on this video it the white bezels, which is contrary to other leaks we have seen. This is making some people think there may be other colour options for the front of the device.
All be revealed pretty soon.