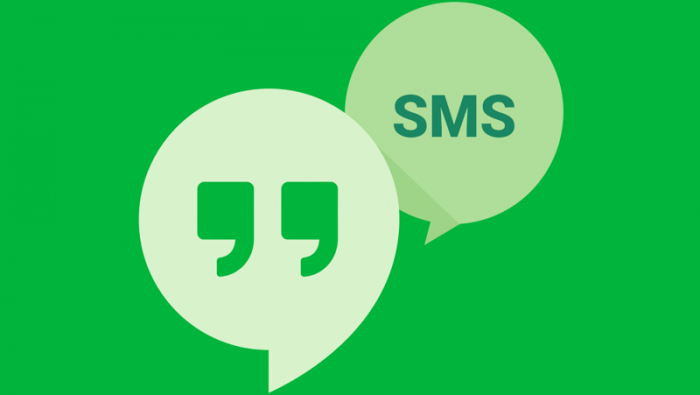 According to an email being sent out by Google, Hangouts SMS integration will stop working after May 22, 2017. The company will presumably roll out an update on the day that will disable the SMS integration functionality on the app.
Google will start showing an in-app notification to users starting from March 27, 2017, prompting users to select a new default messaging client of the ones installed on their device. If no other SMS app is found installed, users will be redirected to the Google Play Store to download the Android Messages app. Users who do not use the Hangouts app as their default messaging client will not receive any notification.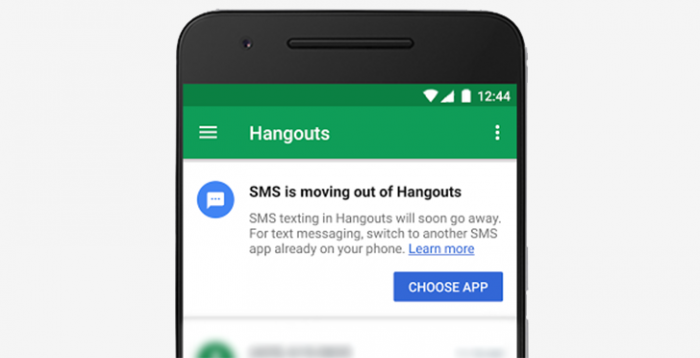 Last year, we announced several improvements to the most popular features of Google Hangouts, such as the new video meetings experience and better group chat messaging. As a part of that ongoing effort, we will be removing carrier SMS text messaging from Hangouts on Android after May 22, 2017.
So in a weird way Google is trying to say removing features from an application is an improvement? I wonder how long after that May deadline will we see SMS integrated into Allo. Think about it – wouldn't it be nice to have a fully unified messaging app that loads of people use, and that doesn't rely on Facebook or WhatsApp for example.
source: an email from Google posted on Reddit.