Well, how do I start this one exactly?
Quite some time ago, the people at Cubot sent me a phone to review. It was the Cubot X17. Now you may not have heard of them, but they do a range of smartphones but this particular one is over a year old now. It's not actually available to buy, but if you do find one on eBay or perhaps on GearBest, you can expect to pay around £100.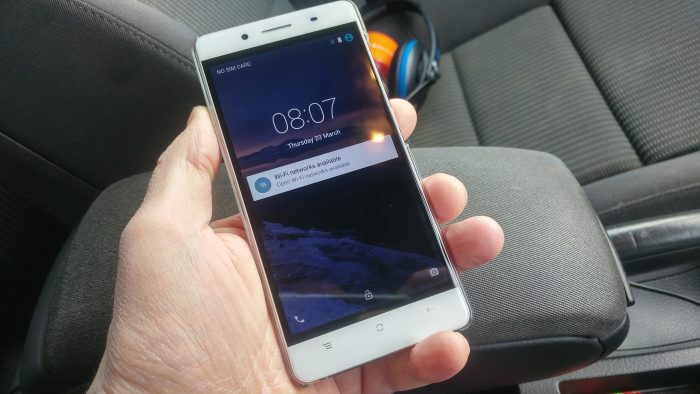 What can you expect for £100 nowadays? Well, not too long ago it wouldn't get you much, but I have to say that – despite the age of this particular device – it's holding up fairly well. It's powered by a MediaTek MTK6735A 64-bit Quad Core 1.3GHz CPU and has 3GB of RAM. A good start, and definitely a decent amount of memory. There's 16GB of on-board storage and – thanks to the dual SIM / microSD tray, you can boost that storage further.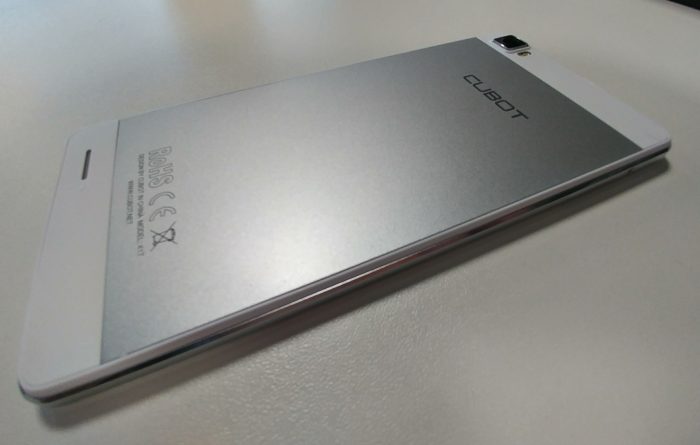 Perhaps the biggest surprise, apart from the moment when I found it in the garage under some boxes (sorry Cubot), is the Full HD 1920×1080 pixel screen. It's 5″ and, although the phone still only runs Android 5.1 OS, after I dressed it up with a Nougat-style launcher from Google Play, it looked pretty good.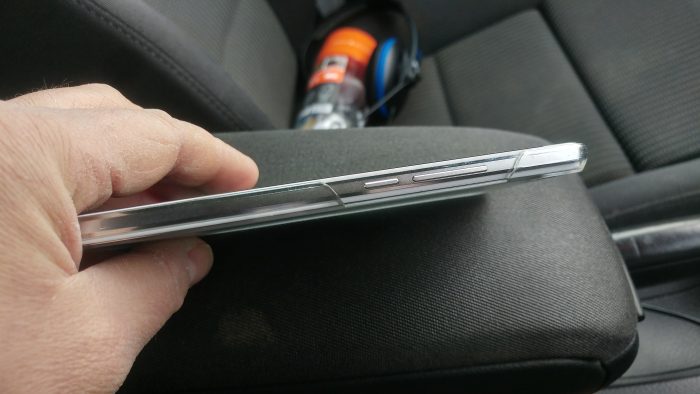 Camera-wise it has a 16 megapixel camera which, although it won't keep up with the latest and greatest top-end cameras on a flagship smartphone, is enough for many. The front has an 8 megapixel front shooter and it'll do 4G t'boot.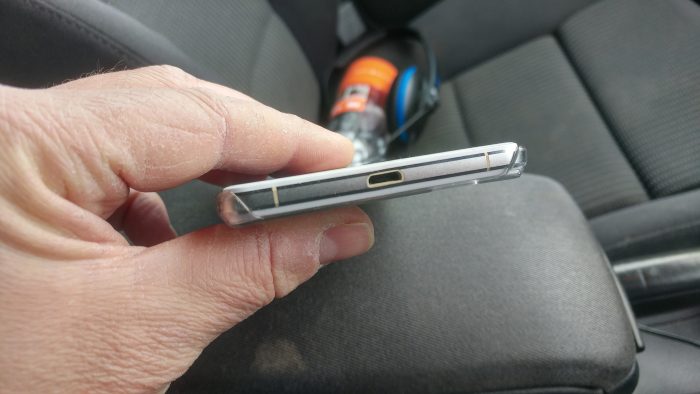 There's a couple of drawbacks. It won't do 5Ghz WiFi and the battery is only a 2500mAh. I also had to clean out the cache a couple of times in order to upgrade the Google apps properly but, for the money, it is amazing what you can get from a cheap smartphone.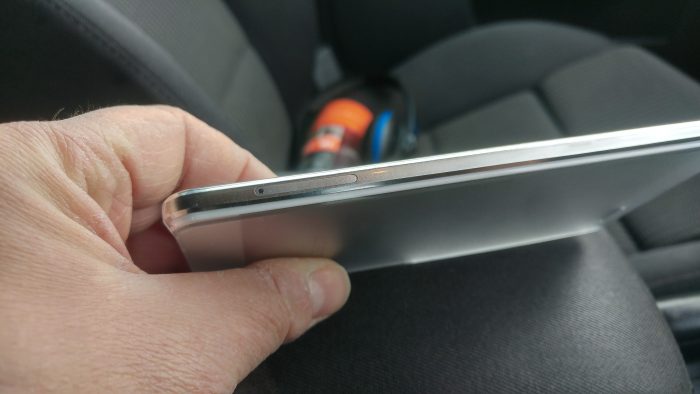 Perhaps the best part of this phone is how thin it is. It's a mere 6.1mm thick and it's built well with a pretty decent design and fairly thin screen surround. OK, so it's not going to beat your latest Samsung or your hot new LG, but for just a £100 budget you can get something which isn't terrible.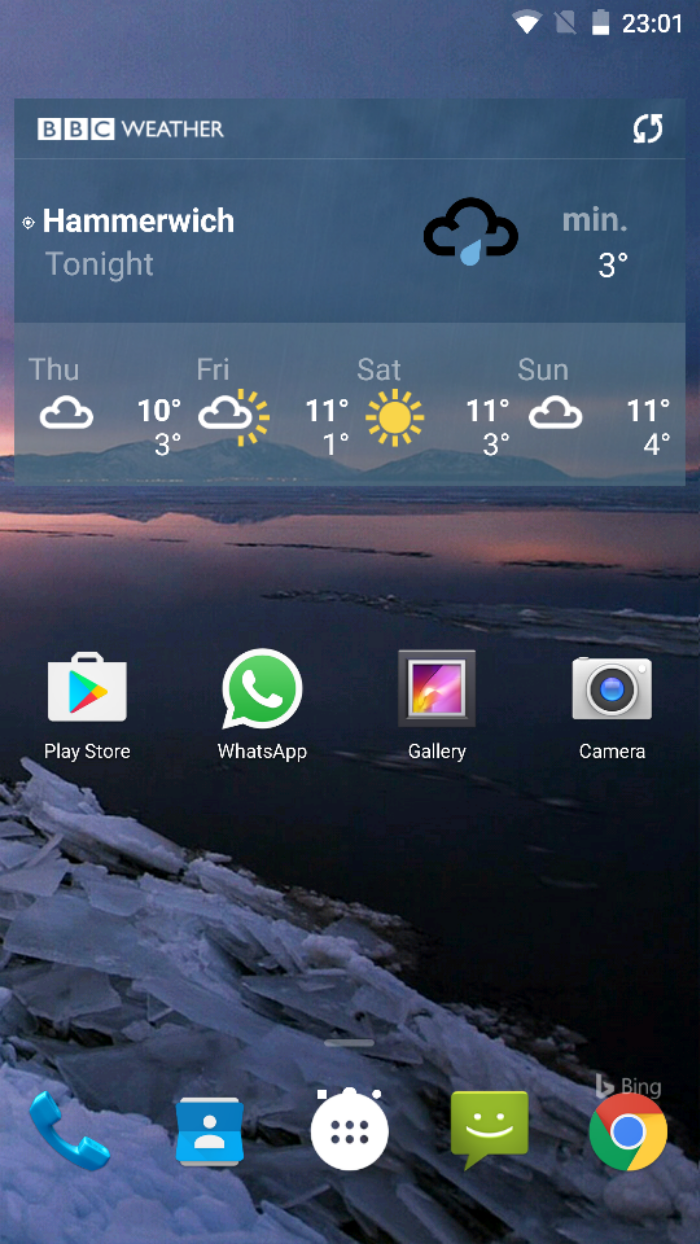 It's got a good screen, a fairly decent performance level (a quad-core 1.3GHz chip is OK but don't push it too far), a decent camera and it looks nice too.
This is still available from GearBest and you can head to the Cubot.com for their range of handsets.