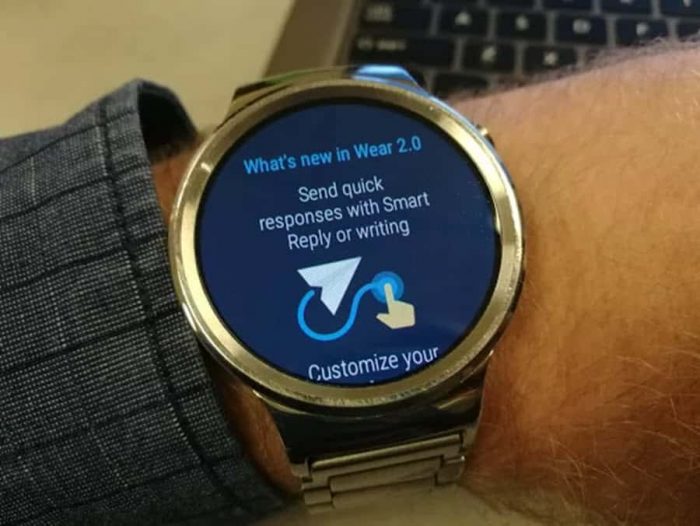 One of the most frustrating things in the tech world, as far as I'm concerned, is the announcement of a device, and then a massive lull before it is actually available to buy or download.  This is particularly annoying for OTA updates.  Android Wear 2.0 is the classic case in point.  The two new LG watches were announced in the middle of last month, as was the long anticipated update to the watch software.  Those in the US are able to buy them now; for those of us based outside the US the watch is not yet available, and there's actually been no confirmation of whether they will be released at all.  Worse still, Android Wear 2.0 was announced along with a list of those watches which would receive the update but then…silence.
Android Wear 2.0 comes with a number of changes: some are visual (for instance, the change to the menus), and some are more significant, such as the addition of a watch play store and the ability to download apps directly via the watch itself.  For those with either the Huawei Watch, or the LG Watch Urbane 2nd Edition, it has been possible to get Android Wear 2.0 via the Developer's Preview software.  For everyone else with a watch that is going to be upgraded, it is a question of how quickly the OEMs can adapt the software for their respective devices.
Now, at last, the delay for some is over!  Huawei have started to release the final version of Android Wear 2.0 via an OTA update to user; as has Fossil for its Q series of Android Wear watches.  For everyone else hopefully the long wait will be over soon.  If any of our readers have received the update do let us know in the comments what you make of 2.0.
Source for photograph: AndroidHeadlines