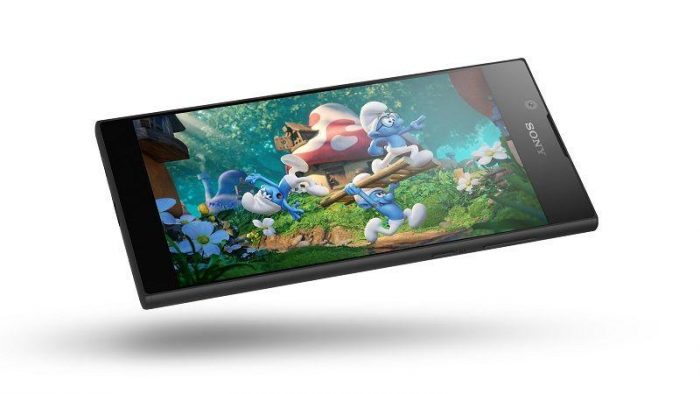 Our coverage at Barcelona brought a raft of mobile phones, but no – Sony have another one for us.
Available in black, white or pink, it's the Xperia L1. This has 2GB of RAM and runs on a MediaTek Quad-core 64-bit CPU running at 1.45GHz. There's also 16GB of storage but, if you want to boost that, you can whack in a microSD card up to 256GB.
Powered by Google Android N, this has a 2620mAh battery and a 5.5″ 720p HD screen. It also features GPS, 4G, NFC (for your Android Pay), WiFi and Bluetooth 4.2.
This is a mid-ranger and Sony seem to have delivered a great design with a good price point. It includes cleverness such as the "Smart Cleaner" system, which sits in the background to ensure that you get the best possible performance by removing old and unused processes and data. It effectively means that you don't have that gradual slow-down whilst using the phone. Not only that, but it also comes with something called "Xperia Actions" which adapts the device settings and functionality to your surroundings. As an example, the "Good night" automatically sets the device to "Do not disturb" and then lowers the display brightness to make sure that you don't get disturbed while it's charging.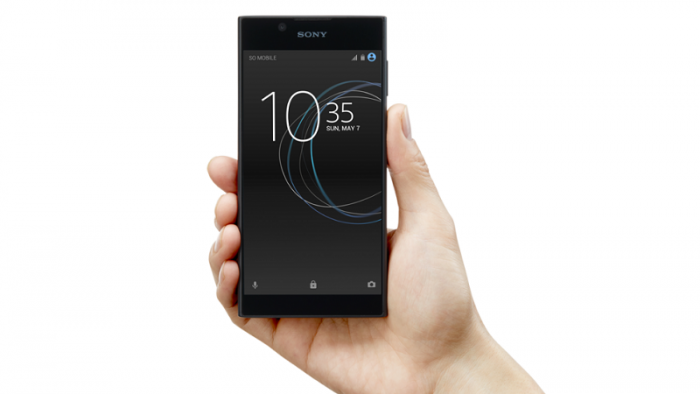 As with other Xperia handsets, this has a big focus on social networking, with highlighted features and apps that make the smartphone a truly social device. If you don't have a great deal of friends then you can perhaps buy Facebook likes or start snapping with the 13 megapixel rear camera or use the 5 megapixel front shooter.
The Xperia L1 launches across select markets in Europe, Middle East & Africa, Asia, North America and Latin America from late April 2017.
Why has this been announced just a couple of weeks after the biggest mobile show in the world? Who knows, but to get more information, head to the SonyMobile website.