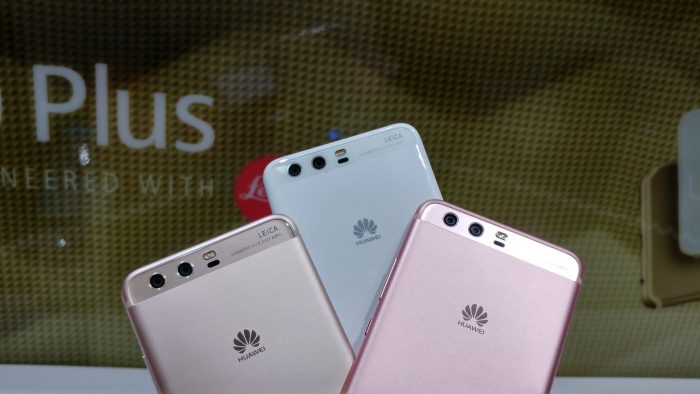 OK, you know the deal by now. It looks like Huawei has hit the ground running with the P10 as it's also available to pre-order with Vodafone. Again, we can't see any of those funky lush colours mentioned at the launch event but, if you head to Vodafone UK, you can pick up a Huawei P10 for £42 per month. There's a £10 upfront cost but you get unlimited texts, unlimited minutes and … are you ready for this?
..are you?
A ma-hoo-sive 24GB of UK data for the price of 6GB. Good grief. That should keep you going! The massive data enhancement is part of their Data Extravaganza.
Voda are also including 2GB of inclusive roaming data.
If you want an up-close and personal look at the P10, head to our Huawei P10 gallery to see it in the flesh.