Lenovo may not be the biggest player out there, but they are at least trying to make a difference in an area others struggle, and that is battery life.
Let me say this straight away. The Lenovo P2 has a beast of a battery, cramming in a massive 5100 mAh capacity pack in a phone just 8.3 mm thick and weighs 177 grammes.
Lenovo bought Motorola from Google a while ago and brought their experience in smartphones and it shows with the P2.
Hardware
Looking at the front of the Lenovo P2, you get a pretty standard design. Picture a large black screen with a front facing camera, earpiece and a single home button. At least it is an actual button, not a touch capacitive one like the iPhone which some people love, some hate.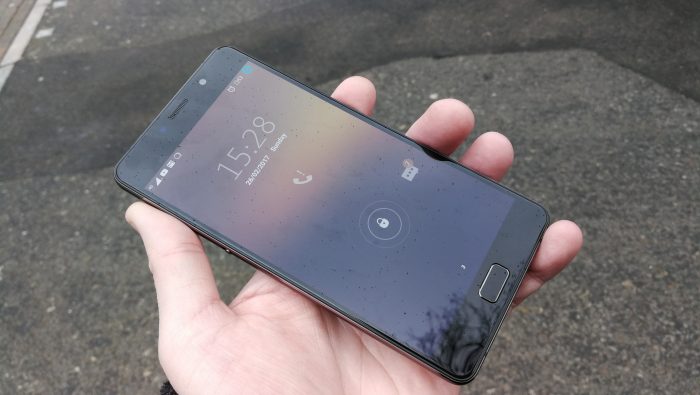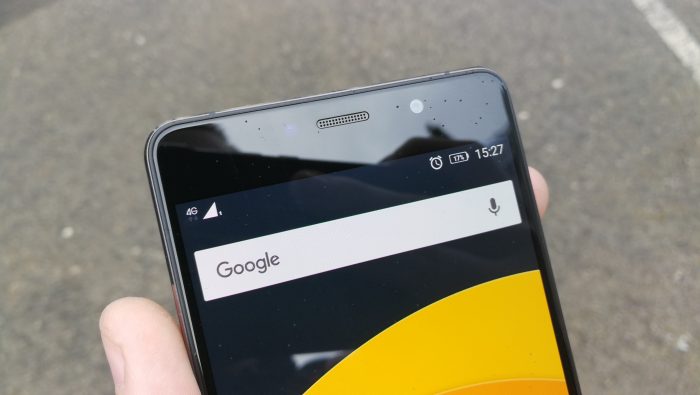 The camera up top is a 5 megapixel shooter, capable of 1080p video if you like to vlog on the move. The quality is pretty good considering the overall cost of the device.
The screen is a 5.5 inch Super AMOLED panel at 1080p resolution showing 401 ppi, and is a pleasure to use even. Though it isn't 2k, you get decent contrast thanks to the screen technology, and this also improves battery performance.
There is a fingerprint sensor included, and it is also a clickable button located just under the screen. In my testing, it sometimes took a few attempts to unlock the phone but was fast when it worked.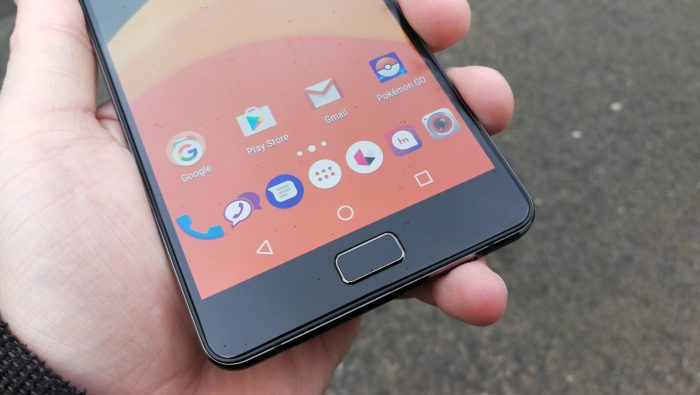 Turn to the back and you have a gunmetal colour metal finish with the 13-megapixel lens up top which records in up to 2k resolution and uses phase detection auto focus and a f2.0 aperture for decent overall photos in daylight conditions.
Below the camera is a dual tone LED flash which helps boost lighting in poor conditions. It can also be used as a decent flashlight, something I find very handy.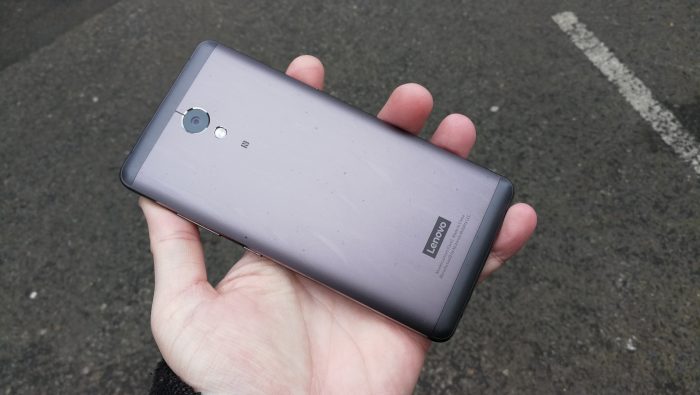 Everything else on the back is just for information, such as the NFC logo, a large Lenovo brand and even the words 'Manufactured by Motorola Mobility'.
Over on the left-hand side, you have just a single slider switch, which as if you would even need it with such a large battery, activates ultra power saving mode. This cuts down all the extras, and just lets you call and text when you're down to that last few % and panic kicks in.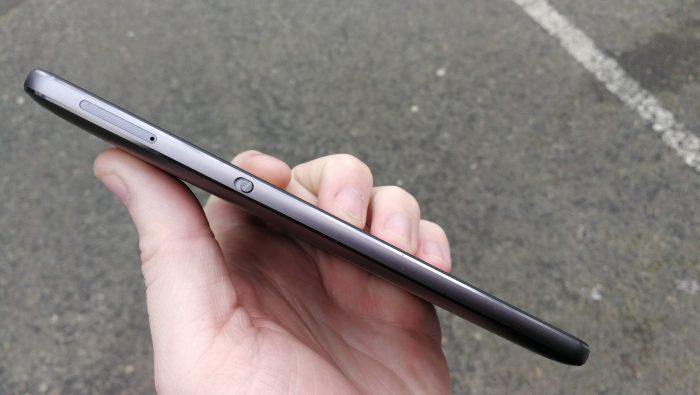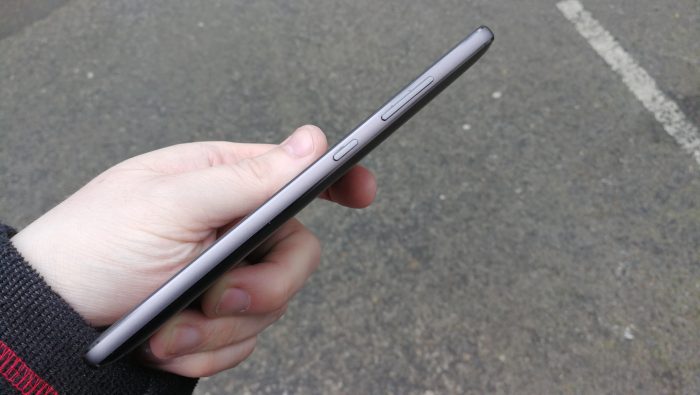 Flip over to the right, and you have a volume up and down combo and a power button used to put into standby or to switch on and off.
At the top you have the 3.5mm headset jack, which although you might think is expected, so many new phones these days are removing it. Instead they make you rely on a Bluetooth connection.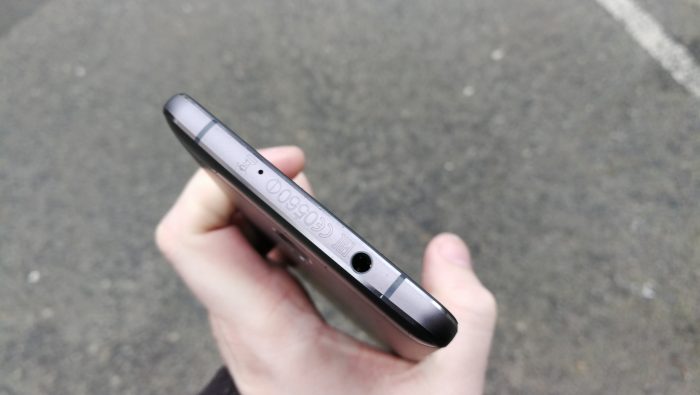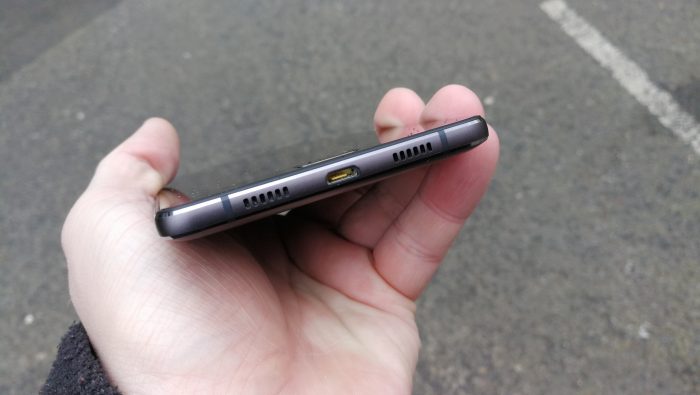 Turn to the bottom, and you have 2 speakers for audio/loudspeaker modes and these are very loud and clear. In between the 2 speakers, you have the Micro USB charging connection. No USB type C here, which was a surprise, but a pleasant one at that.
The biggest selling point for the Lenovo P2 is that massive 5,100mAh capacity battery the company managed to include. For a phone this size that is pretty amazing!
In my testing, I never ran out within a single day of use and that was not only for things like calls, texts and internet. It was also for a lot of Pokémon Go, which anyone playing knows how much battery it eats up normally.
Performance wise you get a Snapdragon 625 octa-core processor, paired with 4GB RAM which is plenty for multitasking and heavy gaining. Whilst the Snapdragon 625 can't compete with the more-beefy Sanpdragon 820 and higher variants, performance is more than adequate for most people.
Storage comes in at 32 GB, with the option to add expandable memory via Micro SD cards if you need one.
If you don't need that extra storage then you can always add a second sim. Yes the Lenovo P2 supports dual SIM cards, so it will be perfect for someone who wants just one phone but requires both a work and personal SIM.
Camera
The camera on the back as mentioned is a 13-megapixel snapper with f2.0 aperture, giving you decent everyday photos if you get good lighting.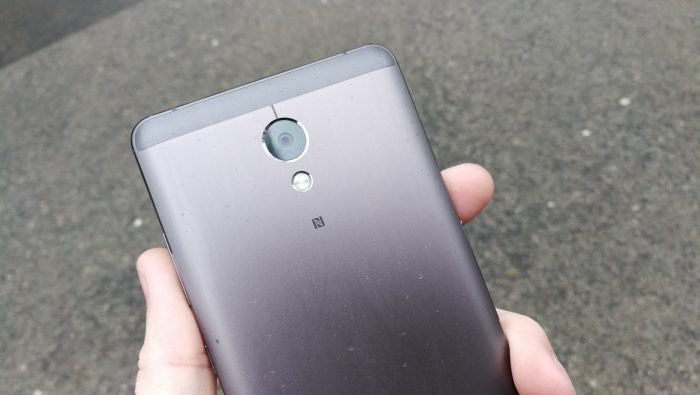 Switch into night mode, and things start to take a dip in qualit,y but for a lot of people will still find these decent enough to share online or social media.
Here are some samples and screenshots of the camera interface.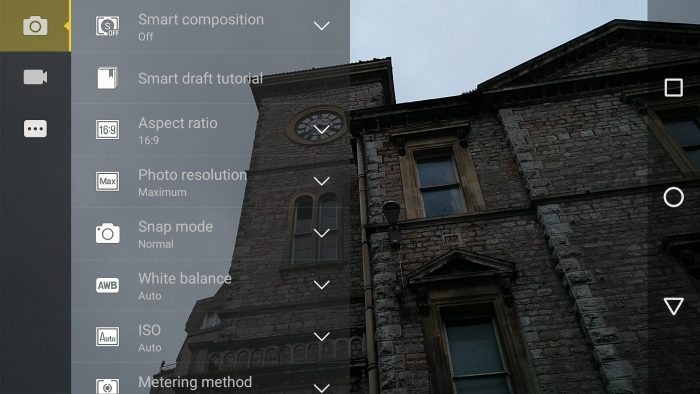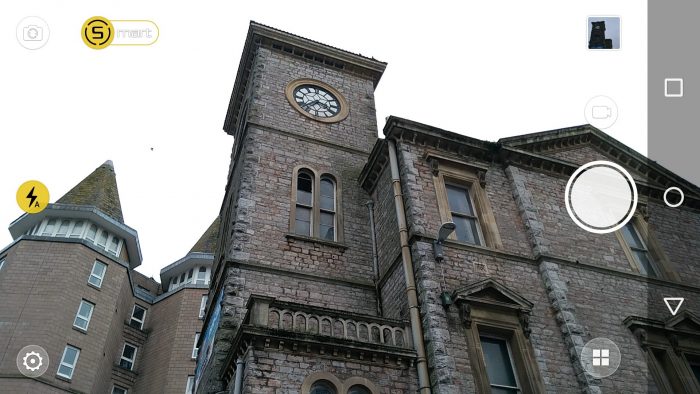 The video mode goes right up to 4k on the Lenovo P2. While not many people use 4k still, with YouTube now offering 4k playback this may not be important right now but will be down the line if you choose to buy one and keep it for a while.
Software
Lenovo has added a few handy little tweaks into their software, with the best one being the recording of conversations with a simple tap. It's very handy if you need to listen back later on.
Other handy things include a yellow pages service for looking up when you need to call, and a built-in call and text blocker to stop those annoying scammers trying to get through to you.
Conclusions
Overall I had the Lenovo P2 in use for 2 weeks straight.
Being someone who is on the phone most of the day for various things, battery performance is so important to me as well as camera quality.
Thankfully the P2 did great on both fronts, giving me over a day of use and never having that worried feeling I may run out. On top of that, the camera actually captured some pretty impressive shots in daytime.
What is really impressive is all this power and spec will only set you back £199 to buy on Three with no contract!
If you are in the market for a decent Android-powered smartphone, and battery is key to your use then I have no hesitation in recommending the Lenovo P2.In fact would be more than happy to have as my only device.
Great job Lenovo!
Lenovo P2
Screen - 8
Camera - 8.5
Battery - 10
Hardware - 9
8.9
A great device for an amazing price