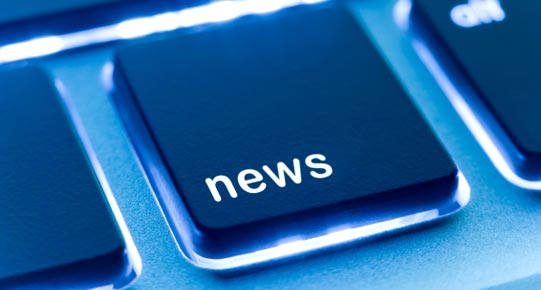 Using a battery powered device on a flight? It's not just phones you need to be concerned with. In Australia authorities are now issuing warnings for powered headphones​. It comes after a passenger on a Beijing to Melbourne flight suffered burns and blisters as her headphones exploded mid-flight.
The female passenger was quietly dozing and listening to music when she was woken by the sound of an explosion. The un-named passenger immediately removed her headphones to find them sparking, catching fire and beginning to melt.
Quick-acting flight crew poured water on the headphones to extinguish the fire, but not before the headphones had melted and stuck to the floor, leaving the cabin full of the smell of burning and melting plastic.
She later told the Australian Transport Safety Bureau..
I just grabbed my face which caused the headphones to go around my neck. I continued to feel burning so I grabbed them off and threw them on the floor. They were sparking and had small amounts of fire.
The report said did not mention the brand of headphones, but said it believed that a fault with a lithium-ion batteries was the likely cause.
This is yet a further reminder of the dangers of the batteries that we carry round with us every day. Will battery-safe carry bags, similar to ones seen on Amazon going to be a requirement for all our gadgetry tech on flights pretty soon ?