The Blackberry Aurora Effect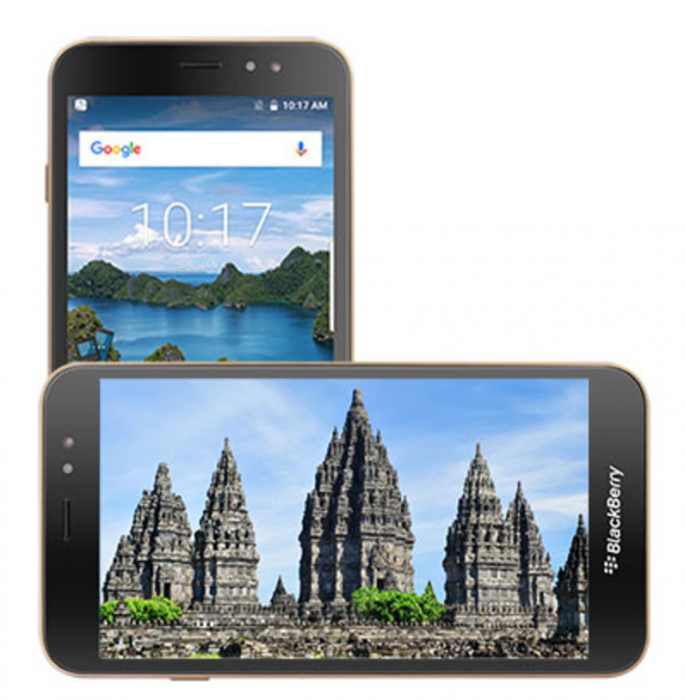 Hot off the heels of the Blackberry KEYone finally being announced this year at MWC 17, news of another Blackberry handset has broken: the Blackberry Aurora. As with most things to do with the once-great smartphone giant, the handset is interesting. Or, rather, the existence of the handset is non-standard.
For a start, the handset isn't made by Blackberry, the holders of the Blackberry IP, or Blackberry Mobile. For those who haven't been paying attention to the Canadian brand, Blackberry Mobile is the offshoot of TCL who is making the hardware for the Blackberry KEYone. TCL are rather large: they also own the Alcatel brand. You may remember that they released the DTEK 50, which itself was a rebranded Alcatel Idol 4, layered on top with the secure Blackberry implementation.
But the Blackberry Aurora is something of an anomaly. Instead, the handset was made in partnership with an Indonesian Joint Venture called PT BB Merah Putih.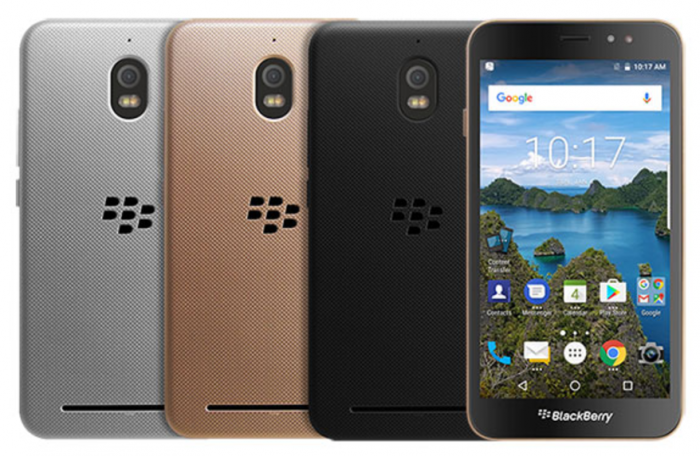 Specs
The handset itself is being released with Android 7.0. This should be standard by now, seeing as Android Nougat came out back last year. You would have expected other manufacturers to have been able to push out the update to their unlocked handsets by now. Yes, we're looking at you Samsung for your Galaxy S7 line.
Anyways, back to the Blackberry Aurora, which has a 5.5 inch screen at a 720 pixel resolution. On top of that, the information we have currently is that it is packing a 3000 mAh battery and a Snapdragon 425 processor.
The Blackberry Aurora couples that with 3 GB of RAM and 32 GB of internal storage. For photography duties, there's a 13 MP camera on the back and an 8 MP front facing camera, because Lord forbid you don't take the best shot for your corporate photo. In terms of pocketability, it comes in at 152 x 76.8 x 8.55 mm, which isn't the craziest thing I've heard.
All in all, it seems like a very thoughtfully put together handset for someone who wants to be in touch on the move and throughout the day, without worrying overly about their phone dying on them. The Snapdragon 425 processor is pretty efficient, if not the most powerful one in the lineup, but if you aren't intending to do a lot of gaming on your 720 screen, then that's another smart move.
And if you're thinking that the screen resolution feels a little low in 2017? Think of it this way: the less the processor has to work out what the pixels are doing, the longer the battery lasts.
The Blackberry Aurora has been slated to come out in Indonesia only on March 13th. The chances of us seeing it in the U.K. are likely slim, but stranger things have happened.
Press Release: 
Source: BBMerahPutih