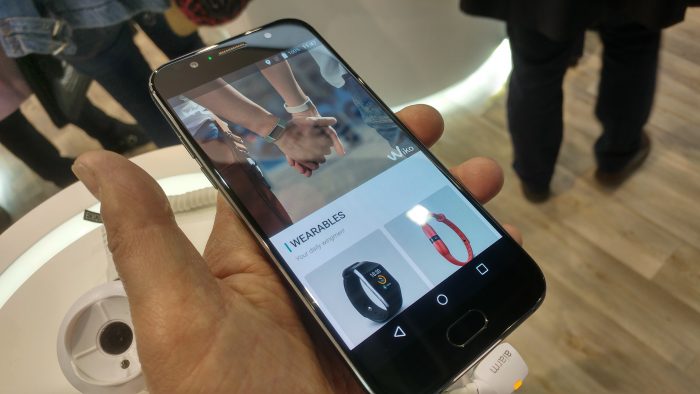 Direct from Marseille, meet Wiko!
They tell me that they're targeting, "The Wiko Generation". Smart people who are "not fooled" and appreciated value for money smartphones which are suitable to them. They're the "Power Generation" who "choose their path freely".
They have, let me tell you, a lot of phones. They have names such as the "Jerry", the "Tommy" and the "Freddy". It might sound a bit bizarre, but it was a lot better for my sanity than the S8, G6, XZ and P10.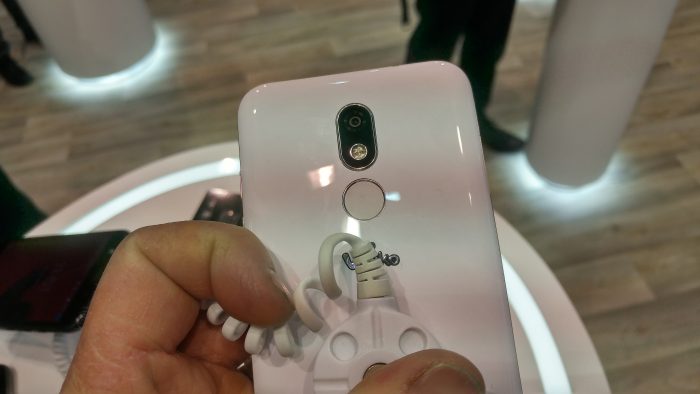 We struggled to get details on their newest smartphones, but I can tell you that the WIM and WIM Lite were on the front of their stand and heavily promoted. The WIM is their flagship and is powered by a Qualcomm Snapdragon 626 octa-core CPU running at 2.2GHz. There's 4GB RAM and either 32GB or 64GB of internal RAM plus a microSD card slot. Up front is a 5.5″ 1920×1080 pixel screen and it'll do 4G Cat6.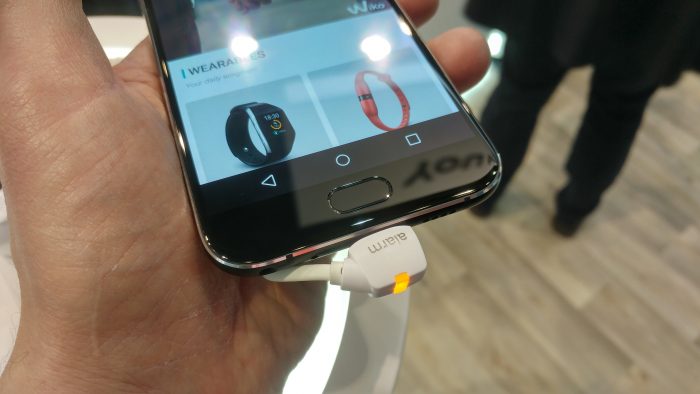 Inside is a 3200 mAh battery with the Qualcomm QuickCharge 3.0 recharging tech and it has a fingerprint sensor plus WiFi, Bluetooth and NFC.
The WIM Lite has similar features but is powered by a 1.4 GHz Snapdragon 435. It has 3GB of RAM and 16GB of storage and a smaller 5″ Full HD screen with a 3000mAh battery. It has a 13 megapixel rear camera and 16 megapixel front shooter.
Both of these have aluminium frames and a plastic back.
Head to WikoMobile.com for more info. We don't have any info on pricing or availability unfortunately.