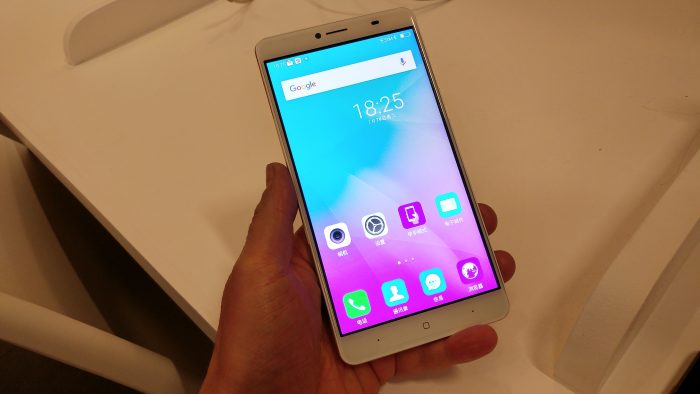 As I mentioned earlier today, I've borrowed the Doogee Y6 Max 3D. It is, and let's not lie to you here, a bit big. The dimensions are 89mm wide, 171.3mm tall and it's 8.95mm thick, weighing in at 250g.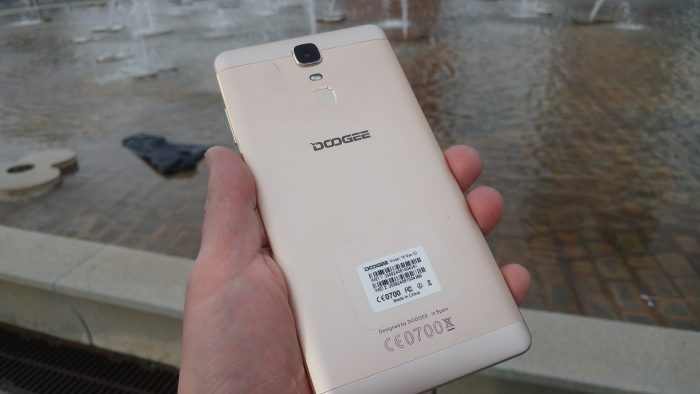 Powered by a MediaTek Octacore MTK 6750T CPU, it runs Android 6.0 and has 3GB of RAM with 32GB of on-board storage, a microSD slot and a big 4300 mAh battery. Around back there's a 13 megapixel camera and, up front, a 5 megapixel unit with an 84′ wide angle lens. It supports fast charge and… oh come on, I've got to mention that 6.5″ screen haven't I? It's Full HD 2.5D glass running at 1920 x 1080 and this version has the 3D functionality which you can turn off if you wish.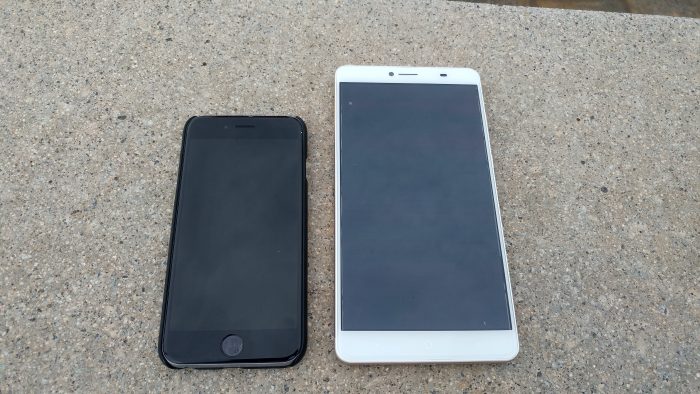 I've just spotted a similar model on Banggood for $129.99! What! That's an insane price.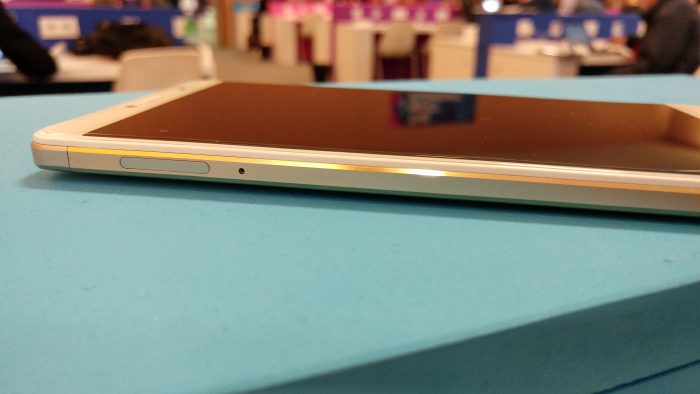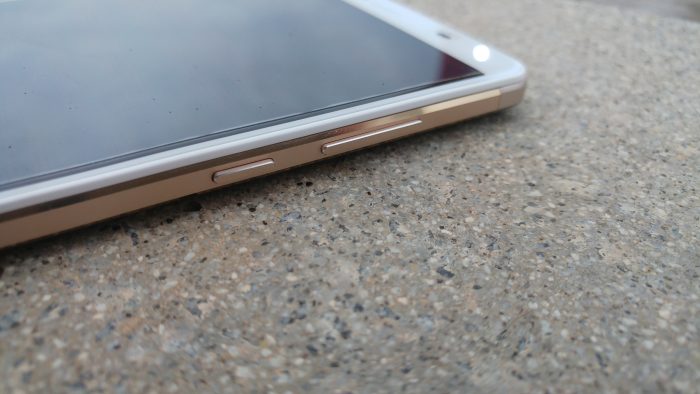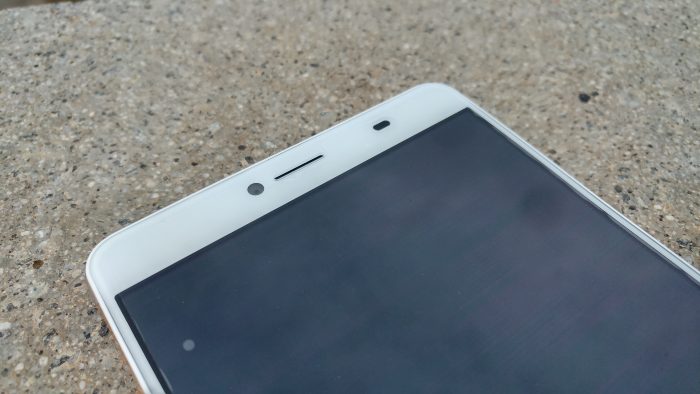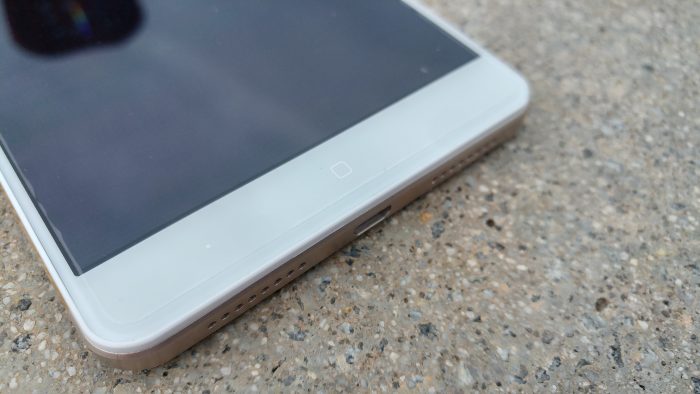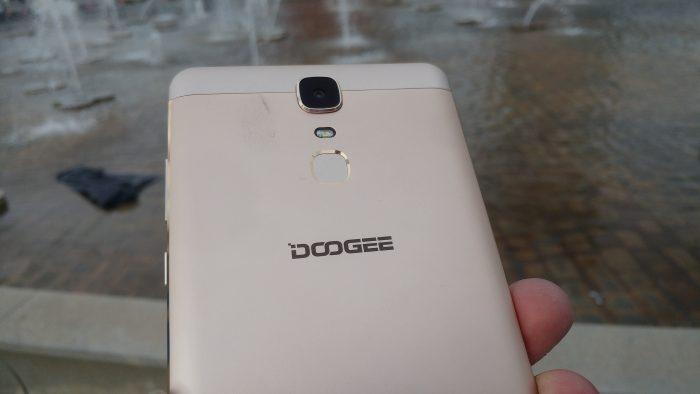 Available in gold or silver, you get Bluetooth 4.0, WiFi and an FM radio apparently. I say "apparently" because it's all in Chinese and, try as I might, I've not been able to switch it to English.
This is one massive phone / phablet but, if you want more screen for your money, it's a very well priced option.