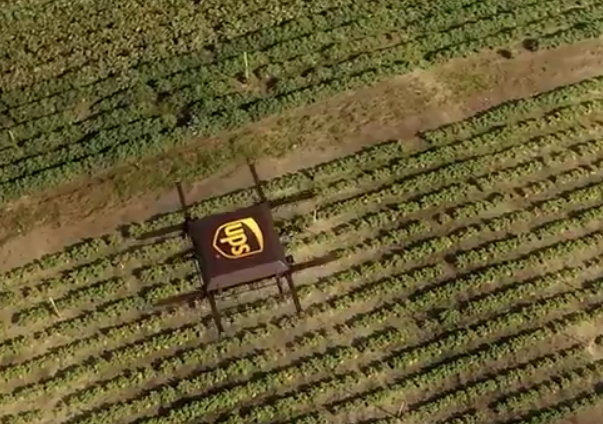 Things didn't go all that well for the initial press event but it looks like courier firms are also looking to drones to help with parcel deliveries. This YouTube video shows how UPS are envisaging the process, with the drone able to assist the delivery driver on normal delivery routes.
The drone can take off with one parcel while the van continues on to the next delivery, effectively splitting the one van into two smaller delivery units. It means that deliveries can be sped up and the drone can rendezvous again with the main UPS van further along the route. All of this happens automatically, with only minimal input from the driver..
As you can see in the video, the parcel is mounted to the drone and then it's sent off via a roof-mouted launch pad. Nice huh?