Want a proper old-school phone? Back in the day, when the internet was in its infancy and phones weren't touch screen, the Nokia 3310 was quite advanced.
For a start, let me tell you, it had no external antenna. A lot of phones at the time had a pull-out antenna / aerial. It had possibly the best phone game every – Snake II ! How addictive was that eh?
The cover could be changed too – giving you the ability to change the look of the device. It also had a "voice tags" system where you could teach the phone a name, assign it to a contact and then just find the contact by speaking the name back again. This was properly futuristic at the time, and let's not forget that Nokia ringtone eh?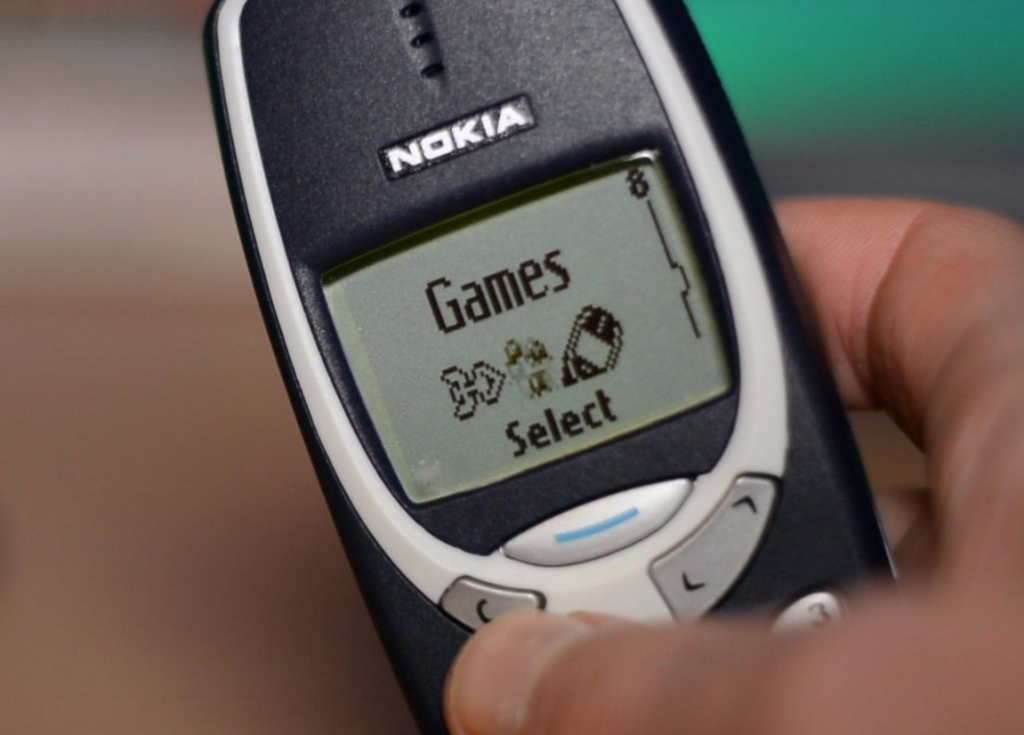 On Twitter and Facebook everybody is getting very excited about the possible return of the Nokia 3310 during Mobile World Congress in Barcelona. Why they're excited I'm not too sure, because if you really want one it's just a matter of heading to eBay and getting a £29.99 out of your wallet.
It's 17 years old now, but despite the rumours on Twitter, Nokia is refusing to comment. Could it be a rather clever leak / marketing campaign to get the Nokia name back into the limelight?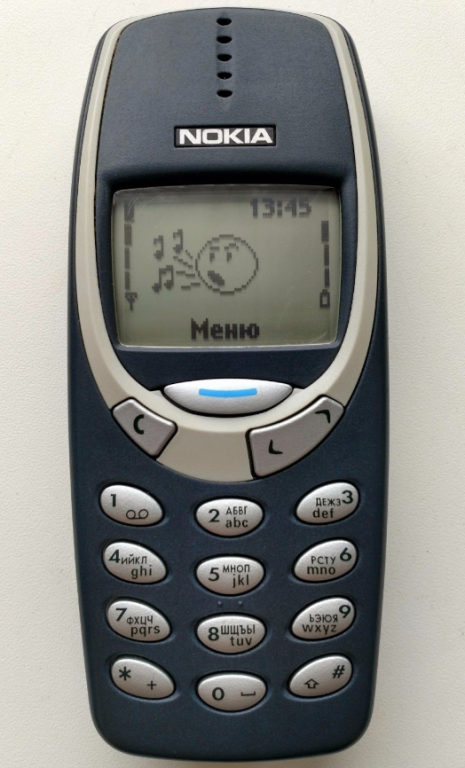 A Nokia spokesperson has told the BBC that…
Though we're as excited as everyone else to hear their news, as we have often said about such stories, we do not comment on rumour or speculation.
If the Nokia 3310 is to return, it would either have to be sold as a holiday / camping phone that you could use instead of your regular smartphone or as a Bluetooth add-on handset. To have people buy it as a standalone phone, you'd have to put some "smart" into it, and that would mean a touch screen of sorts and a reconfiguration of the design, which wouldn't really be staying true to the Nokia 3310 history.
We'll keep an eye on events in Barcelona to see what comes out of the re-launched Nokia. Until then, head to eBay if you want your 3310 fix 🙂