We've got the result of some research from OC&C Strategy Consultants, Google and Paypal. It shows that shopping on your smartphone is going to treble in the next four years.
Treble. Yes, treble. Think about that. It's already pretty massive as it is – £13.5bn. This research states that it'll hit £43bn.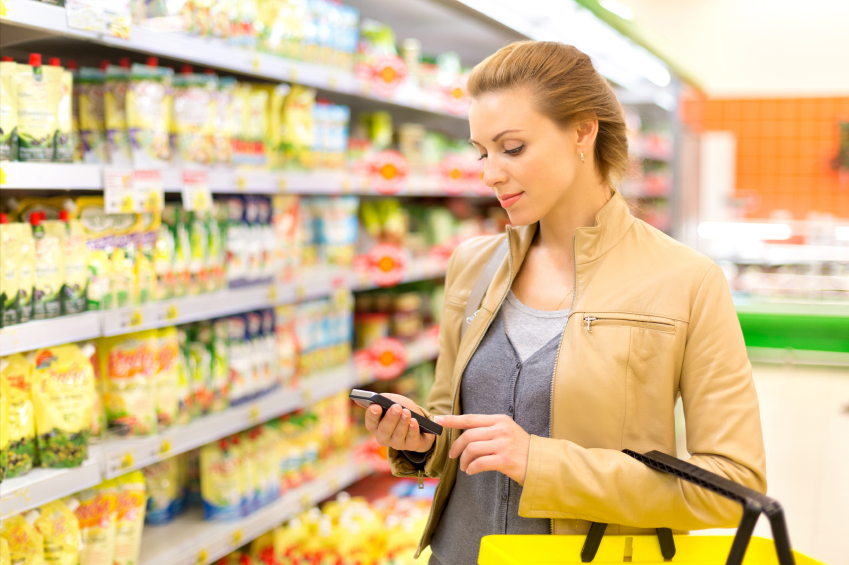 They reached these figures based on data of search and transaction data from Google and PayPal UK, and it shows that a mobile phone will be part of 80% of all UK e-commerce by 2020. Trouble is, retailers here in the UK retailers are lagging behind US and Asian competitors on "mobile readiness". Websites here are between 10% and 25% slower to load on smartphone than US counterparts. Also, only 16% of the top 100 UK retailers offer an online chat facility – something that nearly half of visitors want.
This is important because Google shows that a mah-oosive £1.5bn was spent by UK consumers on smartphones whilst out and about – travelling, commuting and in cafes. OK, so that's one thing, but what the data also shows is that you're spending a further £1.25bn on a smartphone whilst in a shop. So you're buying something from another shop whilst standing in another shop. That could be with a competing retailer. You're probably just using the shop you're standing in as a shop window. Indeed, more than one third (39%) of consumers trust information they find online more than store assistants.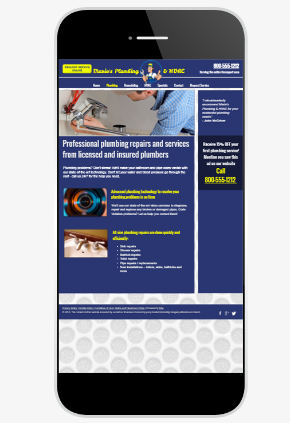 Today, a lot of people are having a hard time even remembering life without these mobile devices. Although a lot of smaller and medium-sized companies haven't created mobile-friendly websites, there are more templates and website creating apps that'll do the magic for you. What's perhaps more interesting is that one particular category of website here in the UK. Also of interest is the fact that the UK is actually succeeding in making mobile-friendly websites of one particular sort. The come from an industry which has created apps such as the Euro Palace mobile casino app. Now, with mobile websites seemingly preferred by shoppers and gamblers alike, it's the casino and bookmakers that are leading the charge in mobile-friendly applications.
For everyone else, especially businesses like cake shops, car garages, butchers, hair dresses and for most other local stores where computers and the internet aren't second nature; there's going to be some catching up. Currently many of these rely on Facebook pages instead, and they've already perhaps paid an expensive web designed to create a site for them – so they won't be keen on spending yet more just to make it look good on a mobile screen.