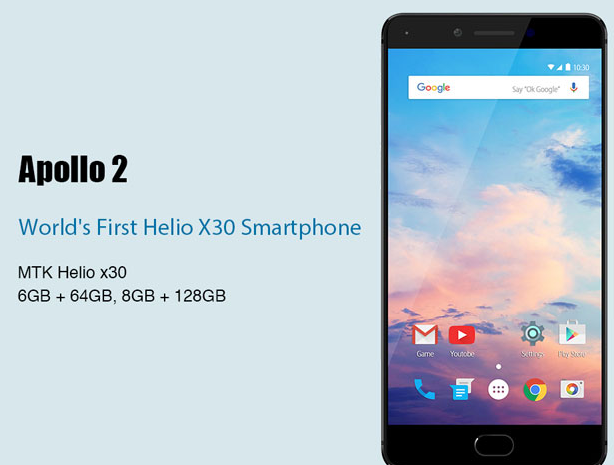 OK, OK. I'll mention these guys. They've emailed us quite a bit over the last few months and it's safe to say that these emails are a little … umm… "strange". They keep emailing us with "leaks" from upcoming phones, but it's their own press team who are emailing these "leaks" so… they're not really leaks, are they?
Anyhoo, Vernee, who are a bit of a OnePlus alternative might show as many as 4 new phones during MWC 2017. Currently I'm still a bit short on cash and unable to book to get there. I've actually resorted to trying a few spins on the Just Jewels slot, but no luck so far. What I can tell you though is that their upcoming Apollo 2 sounds rather interesting. It's going to be the first Helio X30 smartphone and there's two variants – one with 6GB RAM and 64GB storage, one with 8GB memory and 128GB storage.
Other phones showing on the Vernee MWC page include the "Thor E", which has a 5020mAh battery but is still only 8.2mm. There's also a "Thor Plus" with an even bigger battery which has a slimmer build – 6050mAh capacity and just 7.9mm thick.
It'll certainly be an interesting company to take a look at. Currently information is a bit thin on the ground, but we're looking at two very powerful versions of the Apollo 2 and two very thin "Thor" phones with rather fantastic battery life.
More as we get it.