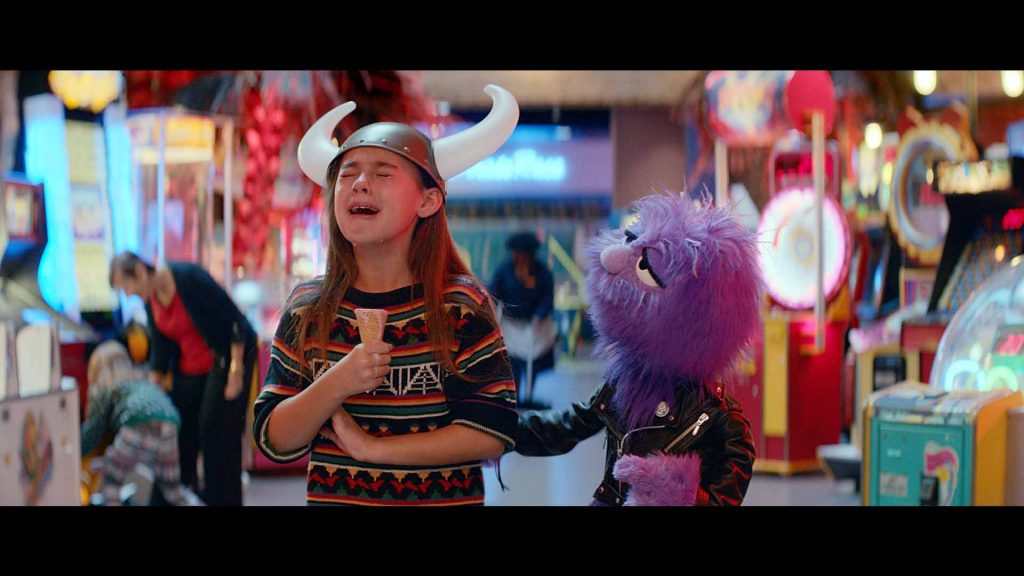 Three have today launched native WiFi Calling on selected devices here in the UK, and this is just another step in the direction to #makeitright
Before now, Three have relied on a separate downloadable application called Three inTouch to get customers a better signal using WiFi routing. Whilst this is great and it works across many devices on sale, it relied on using a separate dialler and message app. As this was different to the built-in one, it confusing many people.
Customers with the following devices will now be able to just connect to any WiFi network in the UK, switch on the option in their handset settings and be able to make and receive calls or send / receive text messages.
At launch the iPhone 5c, iPhone 5s, iPhone SE, iPhone 6, iPhone 6s, iPhone s6 Plus, iPhone 7 and iPhone 7 Plus (once updated to the latest version of iOS) will get a 'Carrier Update' which will enable this option.
Over on the Android front you if you have either the LG G5, Samsung Galaxy S6 and Samsung Galaxy S6 edge. This update is also rolling out to the S7 and S7 edge – expect this feature mid-February
Customers with devices not on the list can still enjoy the inTouch app just the same as before, but expect to see many more devices added to this list of native WiFi calling through the year.
Here is the press release sent to us by Three UK with more information on the service…
Three enables Embedded WiFi across Android and iOS
Three has today announced that embedded WiFi is now available for Android and iOS users*. This means that even when you don't have mobile signal, you can simply connect to a WiFi network and use your phone for calls and texts wherever you are in the UK.
iOS users will simply need to have the latest software version 10.2 and above and then, once installed, you manually go in to settings – phone – WiFi calling and switch it on to activate it.
Android users simply need to have a compatible device* and then once they have the latest software update it automatically installs and is activated for use without having to change any settings.
It removes the need for the previous Three InTouch app that was able to also route calls and texts through WiFi. However all the activity was separate which led to confusion on call logs or messaging conversations, as you had to check two apps for any communications. InTouch users will now receive a pop-up message informing them that they can now delete the app.