BT is a very strong company. They're a household name and there's more than a million small investors in it. However, they've lost over 20% in their shares in just one day. It caught those investors seriously off-guard.
The reasons? Yes, there's more than one. You may know about the accounting scandal in their Italian business and they previously set aside £145 million, but that huge hole has now grown to £530 million.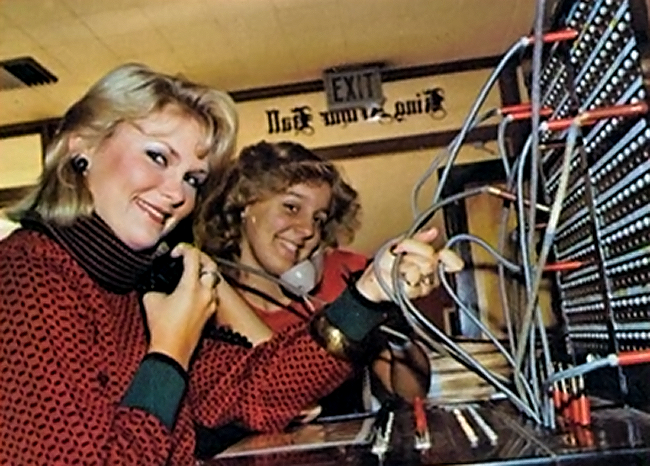 An investigation by KPMG reported that…
The extent and complexity of inappropriate behaviour in the Italian business were far greater than previously identified.
Next, there's the issue of stagnating growth – profits in the core business are expected to be £175 million lower this year and next. This, according to BT, is due to major customers not renewing their contracts.
Add those calls to split out their Openreach division, a huge pension deficit and a large amount of spending on sports and the £12.5 billion acquisition of EE.
BT, in addition to the "improper accounting practices" within the Italian operation, are conducting investigations into financial processes and systems across the group.