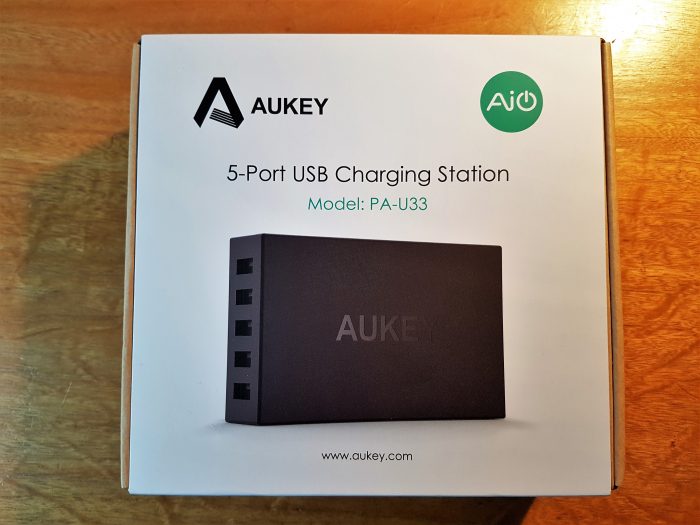 There are some products, much like a well known paint manufacturer, that simply do 'what it says on the tin'.  This charging station is one such device.  It has no bells or whistles, no flashing lights or additional bumpf, it simply charges multiple devices! It comes in a nondescript cardboard box and includes the charging station, power lead, and a neat little cable tidier.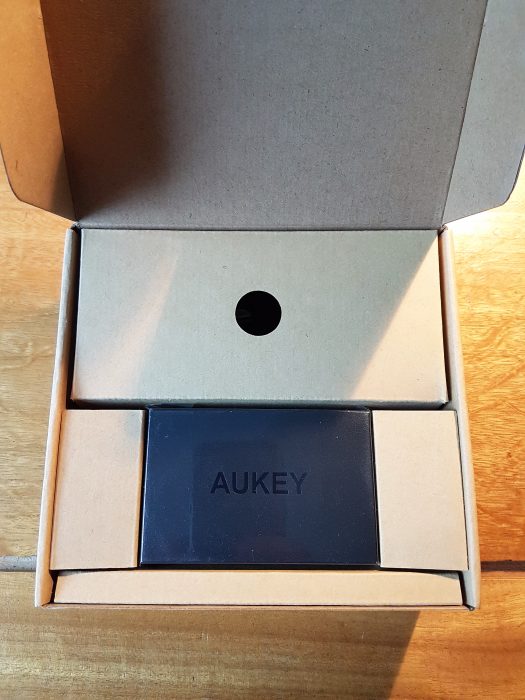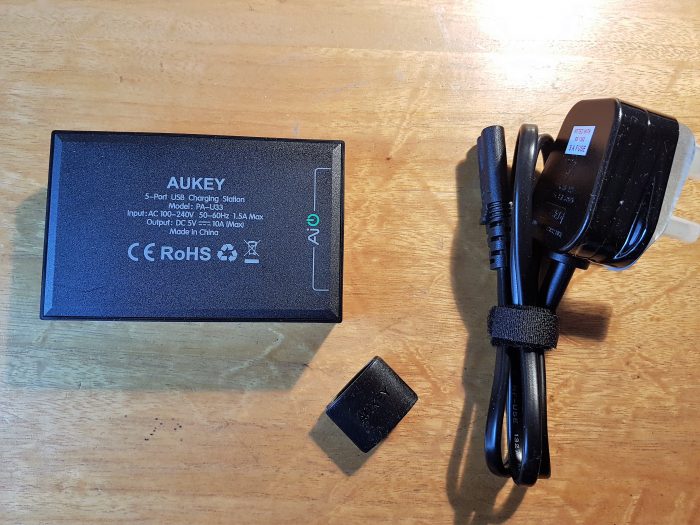 It probably isn't very PC to say it nowadays, but it is basically the size of a fag packet, so quite light and transportable.  There are 5 ports, each up which has a maximum output of 2.4A, with the maximum total output 10A.

The device is marketed as utilising AIPower Technology, which basically means that it recognises your device and automatically adjusts the output accordingly.  All 5 ports include this technology and I was able to charge my phone, iPad and smartwatch simultaneously.  Other than this there really isn't much to say on the matter! It's light, performs well, and can be bought from Amazon for £14.99.