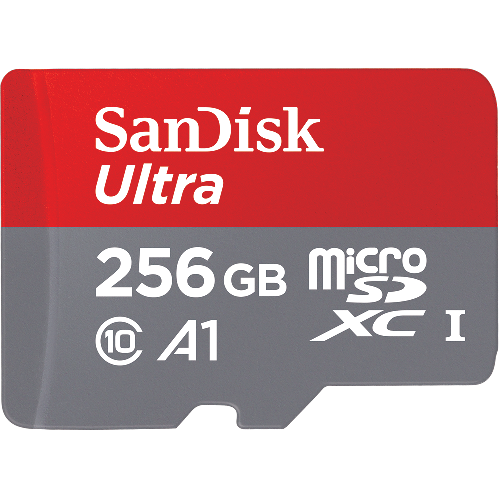 Think your microSD card is big enough? Think again. Over in Las Vegas, SanDisk have just revealed their new 256GB Ultra microSD card. It boasts transfer speeds of up to 95MB/s and you can have the additional storage it provides presented as preferred or adoptable storage on Android.
Dinesh Bahal, VP of Product Management for Western Digital, tells us…
The microSD card has been an integral part of the digital revolution by providing more options for high performance, high capacity storage for smartphones. SanDisk cards are at the centre of more than two billion consumer devices, and now with this A1 card, we're proud to play a significant role in continuing to advance the trusted format.
Just how much will it cost? Well, the card will be available worldwide this month and here in the UK it's priced up at £166.99. The product meets the "A1 Spec" meaning that it can read input-output access per second (IOPS) of 1,500 and write IOPS of 500.
SanDisk also launched a new USB flash drive which is said to have the speed and reliance of an SSD. This is capable of read speeds hitting 420MB/s and write speeds up to 380MB/s. The 256GB USB pen will cost £125.99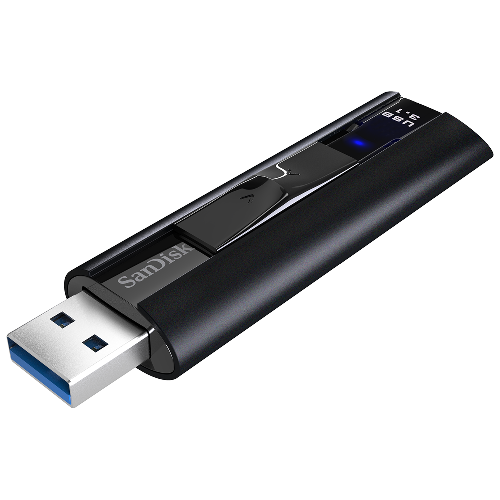 More detail below, or head to the SanDisk website for info on the SD card and USB drive.