CES. We wish we were there. Lots of announcements are being communicated to the world from Las Vegas, and ASUS just made the ASUS Chromebook Flip 2 official.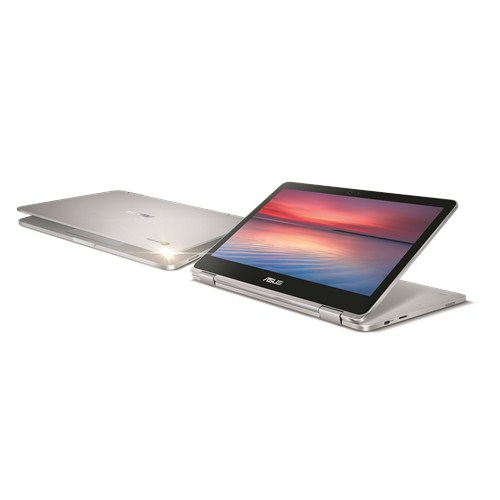 The ASUS Chromebook Flip 2 (model number C302) is a follow up to the popular ASUS Chromebook Flip, as the name suggests. Prices start at $499 (appoximately £408).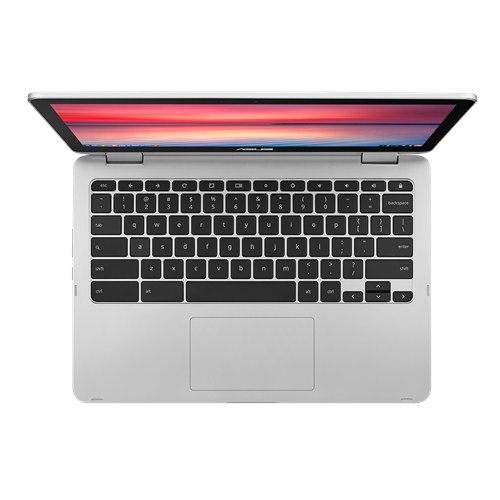 What does that price get you? A 12.5″ Full HD (1920×1080) touchscreen, 6th generation Intel Core m3 processor, 32GB/64GB/128GB solid state drive options and 4GB or 8GB RAM. The keyboard is a backlit chiclet one so you're getting a nice overall package. ASUS tell us that the battery life should last around 10 hours of mixed usage, so that's in line with most other Chromebooks.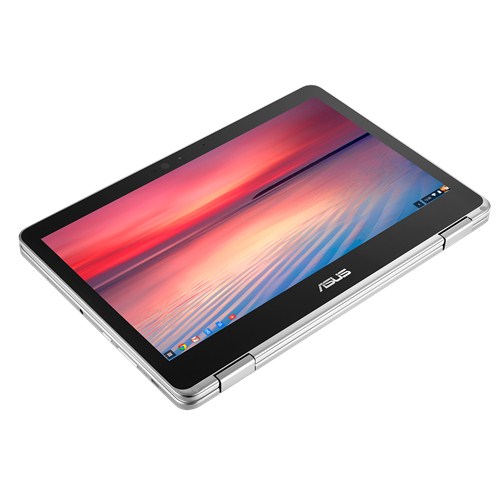 The ASUS Chromebook Flip 2 (C302) will have two USB C ports, a MicroSD slot and a 3.5mm audio port. No traditional USB ports will be on the device, so you might need to start living the dongle life if you purchase the ASUS Chromebook Flip 2 unless you are already living the Type-C life.
I'm very, very tempted by this device, as it is certain to get access to the Google Play Store as well as the Chrome Web Store and most likely will be part of Google's roadmap for updates for at least 18 months. I'm in saving up mode… I'll let you know when the purchase has been made, unless another killer Chromebook is released soon.