Let's be honest we all often knock Mobile Networks, sometimes a little quickly, so it's great to be able to report on a Network making a positive move to support a community.
Breakfast in A Bag are a team who support the homeless in London by providing free healthy breakfasts to those in need.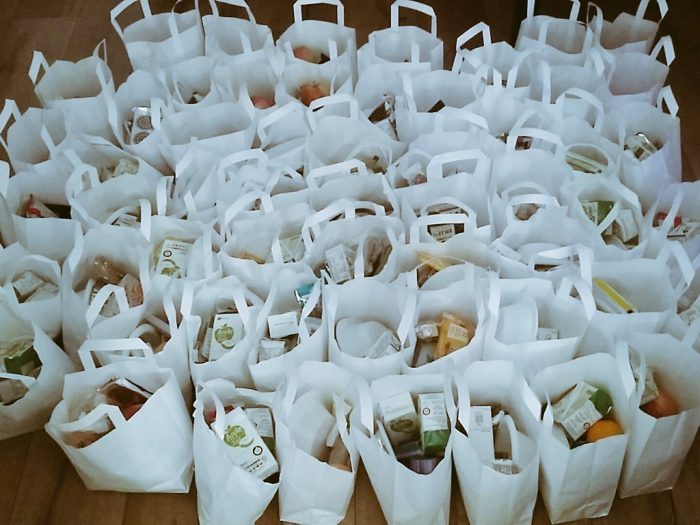 Today the Breakfast in A Bag team made a request on Twitter for mobile phone charging battery packs so that those they help can charge their mobile phones which may be vital to them.
Three quickly answered the call and have offered to provide 8 power packs to the Breakfast in A Bag team. Clearly this is a fantastic gesture by Three to support a great team who are doing their best to help those who need it.
Now this may be the kind of activity that networks take part in all the time but it's nice to see it reported.
You can support Breakfast in A Bag by making a donation here http://www.breakfastinabag.co.uk/donate/ each Breakfast costs £3 so it doesn't cost much to support them.
Why not check them out and see if you can help their good cause.