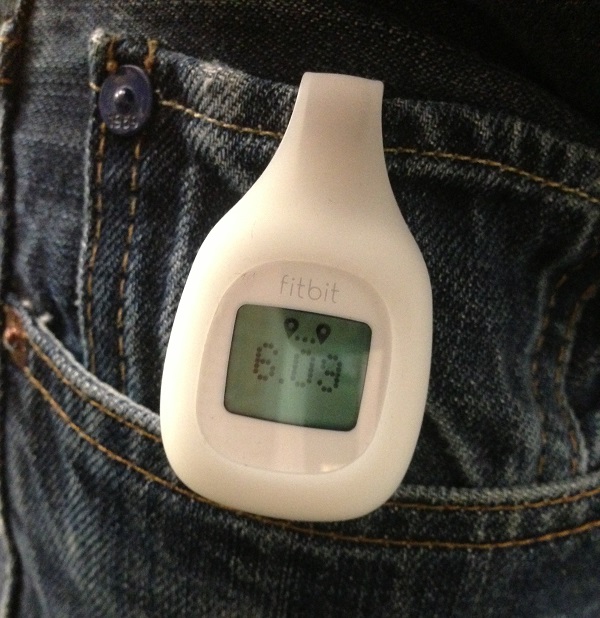 So, we were going to do a really big feature about the top tech toys for this festive season. We ended up adding lots of festive features for you over the last few weeks instead.
Anyhow, the guys from Mobile Phones Direct have put together a Top 50 of tech-toys and gadgets which could prove extremely useful if you, like me, are scrabbling around trying to get those last-minute gifts. There's a lot of "hard to buy for" people on my list, so there's some good ideas on here including the Fitbit Zip Activity Tracker, wireless speakers, VR headsets and everything in-between. There's a good selection of tech treats here ranging in price too.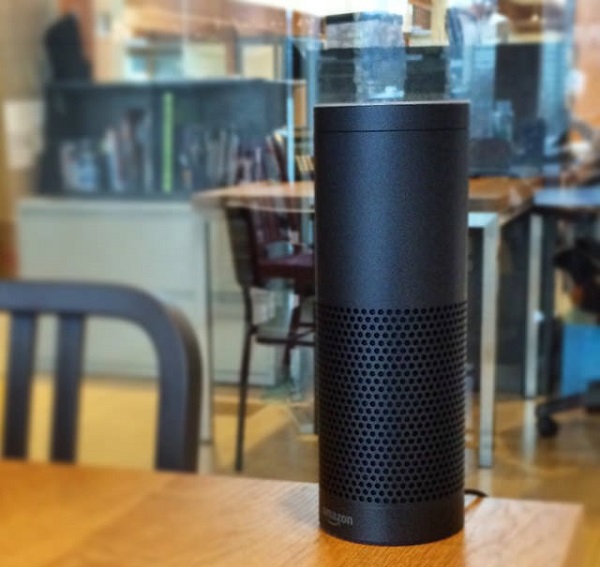 What caught my eye in particular was the Amazon Echo Smart Speaker at £149.95. We're just about to get the Amazon Dot on test at the moment and it'll hopefully let us have that perfect AI experience we've always wanted. Once you've set it up, it'll let you listen to music, check the weather, make calendar appointments, shopping lists and a whole lot more. Just say "Alexa" and then your command. Off it goes.
So, hurry now – you've only got a few more days to go and delivery times are always a concern at this time of year. Head over to the Top 50 Tech Toys and Gadgets to get yourself some ideas on what to buy.