Filling an entire news item with conjecture and rumour about an upcoming launch? Well, I've seen it quite a bit across the web today. Many are trying to decide what exactly the new "HTC U" or "HTC for U" launch, which we've just received an invite for, actually is.
With Mobile World Congress not until late February, some are assuming that this launch, on January 12th, is to pre-empt the loss of signal that tends to happen during the firestorm of announcements during MWC. Others are saying that it could be a new name for the "HTC One" range or perhaps a new line of smartphones.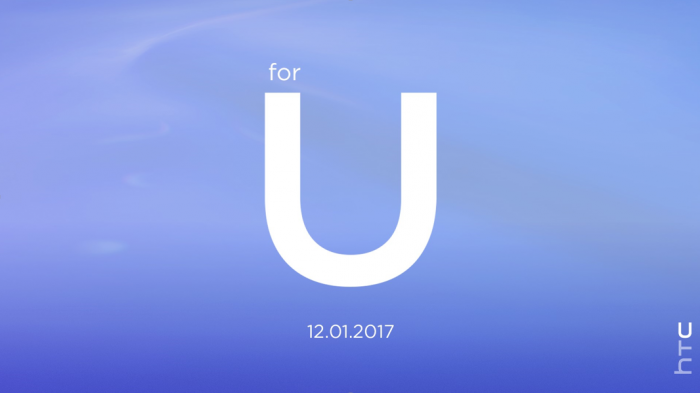 Yes, it could be the HTC 11. It could be a new flagship. It could be that the letter "U" indicates a new curved phone. It could be anything. Perhaps a phone, perhaps a watch, perhaps a tablet, perhaps a VR thing, perhaps an Under Armour wearable, perhaps a calculator. Who knows. It's all guesswork designed to fill several paragraphs so that you click onto a website and spend a few seconds more staring at your phone, trying to blot out the unmitigated horror of real life.
Ohh.. that went a bit dark didn't it?
Either way, we'll be there on January 12th to see what HTC have in store! Err.. yay!