It's the season to be jolly, but not everyone gets to be at home with their family. If you're in a different country, whether it be because of work, holiday or you just don't like your family very much, you'll probably be huddled around a WiFi access point of some sort. However, if your hotel WiFi is bobbins or you're somewhere that doesn't have an internet connection, you can rely on your smartphone to keep you in touch. However, when you're abroad those costs rack up, so you might want to take a look at GlocalMe, who have a portable internet connection for you.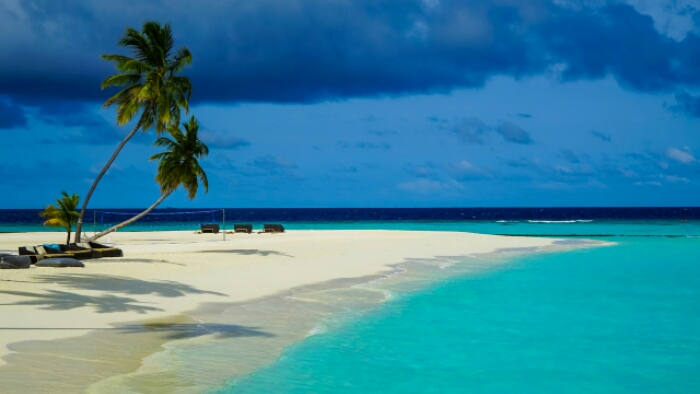 There's no SIM swapping, no local fees and no fiddling around with top-ups (unless you want that) – you can buy packages which will operate globally or just specifically for the country or area you're going to be in. It all works using clever "Cloud SIM" tech and you basically create your own personal WiFi hotspot with a GlocalMe G2 device. No need to worry about getting a local SIM card or fiddling about with your phone or tablet – just connect to the WiFi and do your gaming, your WhatsApp-ing, your social media stuff or perhaps a play on the new Boombet Casino. All from the comfort of your sunchair. The GlocalMe G2 doubles as a power bank and does  4G as well – so you stay connected at all times.
Deals range from a 1GB global plan for €29.90 or you can just top up your balance online or in the GlocalMe app and start chatting straight away to your family and friends.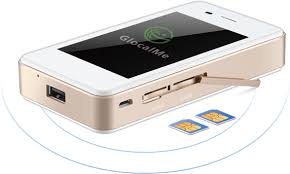 If you're looking to get a solution for your company, they do business plans too. Coverage includes Europe, Asia, North America and beyond. You can also connect up to 5 devices, including tablets and notepads. If you're lucky enough to be in Brazil this Christmas (and why not eh? A bit of sunshine would be just right), then you can get 1GB of data to keep you in touch for €15.
Sadly, no sunny holidays for me. I'll be here in the cold UK. Oh, and if you don"t want to buy a MiFi unit then you can also rent one instead.