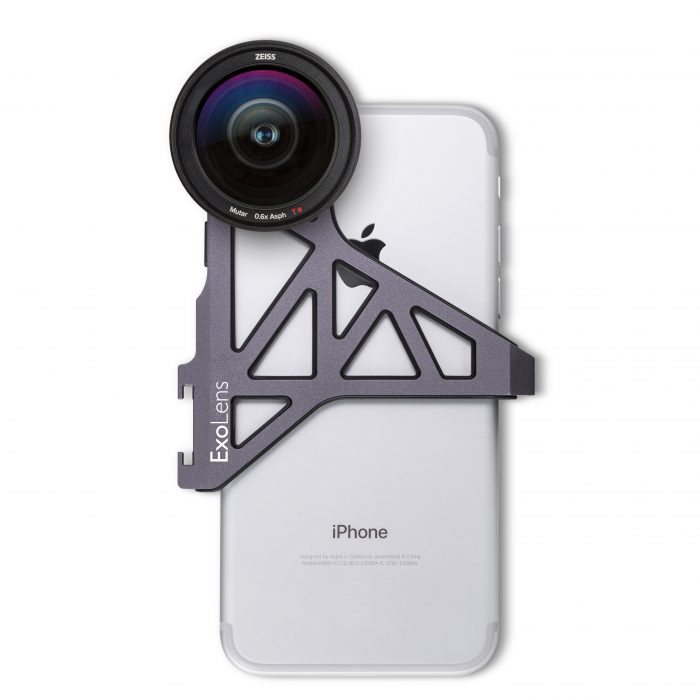 This, for either the iPhone 6s or iPhone 7, is a clip-on lens which will give you a much more professional image from your phone camera. Now available, it ranges in price depending on whether you need the bracket and which lens you get – there's a wide-angle, macro-zoom and telephoto lens available.
It features optics by ZEISS to deliver a professional-grade image for photographers, artists and journalists. The wide-angle lens provides "virtually no distortion and exceptional edge-to-edge contrast," for capturing expansive scenery and immerse views. The telephoto lens gives you a narrow shallow depth of field and the macro-zoom lens comes with a variable focal length of 40 to 80 millimeters. This basically means that you can take a photo of an object 3-5 cm away, or 5-8cm away.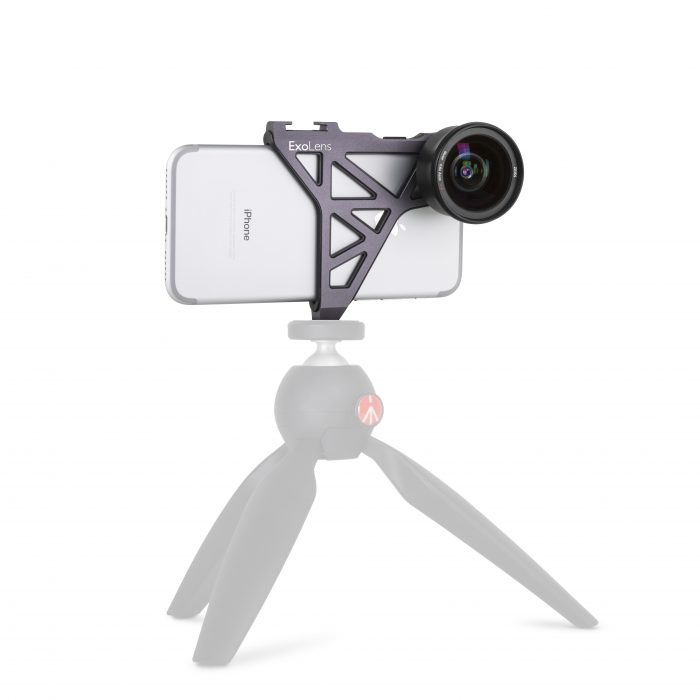 The bracket will ensure that, no matter what lens you choose, it won't come loose and you'll have the lens you need ready for that all important photo.
Get more detail at ExoLens.com.