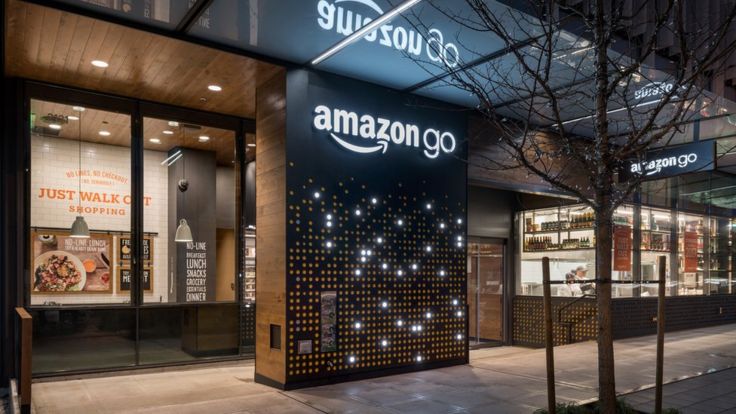 Online retail giant Amazon has decided to do away with any kind of checkout process in a new store. Customers will instead show their phone when they walk in, pick up their goods and just walk off.
Grabbing anything off the shelves, stuffing it in your bag and walking out. It's a system that thieves have already used for many years, but here the clever system detects when items are taken off the shelves or returned back. All of this is tracked in a virtual shopping trolley. After you leave, your Amazon account will be charged and a receipt sent.
No, we're not quite sure how it all works either, but they've sent us a lovely video..
To be honest we're wondering whether this is another bit of free publicity for the company, but Amazon tell us that they've spent 4 years developing the shopping system. Fresh goods including bread and milk will also be on sale, as will Amazon Meal Kits, which include all the ingredients needed to make a meal for two in 30 minutes.
I know, I know, how is this witchcraft possible ? Amazon tell us that "sensors" and "deep learning algorithms" will keep track of what customers are picking up off the shelves. That's about all we know.
The first shop is expected to open in Seattle early in 2017.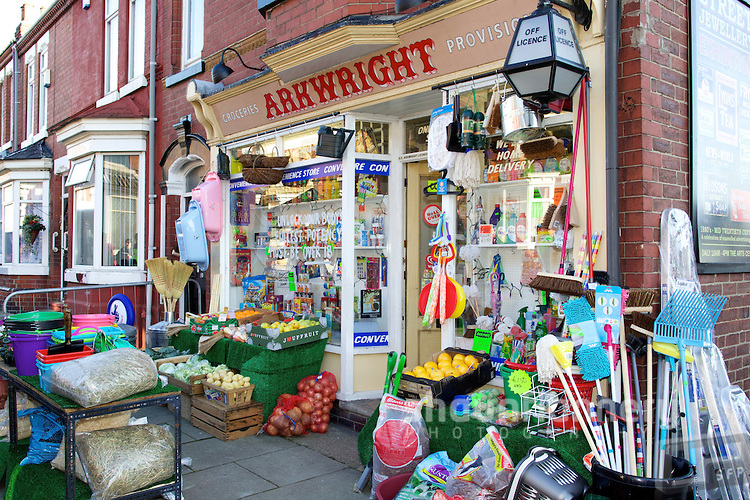 Is this the beginning of the end for the corner shop? what's your thoughts?