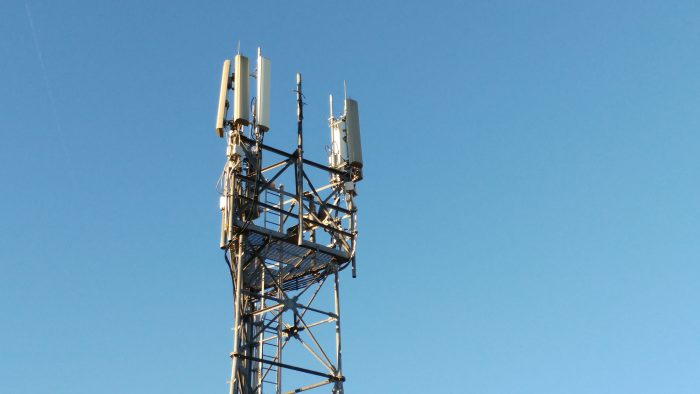 EE have a big and powerful network. They're also owned by a big and powerful telecoms provider – BT. Both EE and BT are involved and heavily invested in quad-play, which basically means supplying TV, home broadband, home phone and mobile.
So, with a strong competitor like Sky pushing hard into the mobile arena, EE are keen to "highlight the differences" between their service and the Sky mobile offering. The Sky service will run atop the O2 network, and EE have let us know more about why you should choose them instead.
Sky have somewhat surprisingly opted not to restrict their offering to bundled TV, fixed-line and broadband plans. However, if you are a Sky TV customer, you will be getting a discount in the form of unlimited call or texts when you switch to one of their data plans.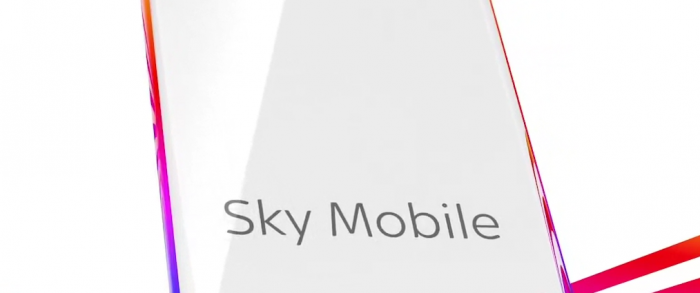 Their deals also include a roll over at the end of each month. It goes into a "piggybank" and you can then use it when you like – it's stored for up to 3 years. You can create your own plan and change it to suit your usage. Currently they're offering only a 12-month contract, but you can bolt-on options like 1GB of data for £10 a month, 3GB for £15, 5GB for £20 plus unlimited calls and texts for £10 per month. These will all become available mid-December for existing and pre-registered customers. For everyone else it'll be 2017, with smartphones from Apple and Samsung coming later.

Wait though, let's circle back to EE, who – under BT ownership – are getting a bit more feisty and robust when discussing their competitors. Regarding O2, they mention how the network has..
..slow speeds and overall poor performance, particularly in the case of streaming video.
Referring to tests by OpenSignal, Rootmetrics, P3 and Ofcom, they say that ..
..customers on O2/Sky will suffer more network failures when watching anything from sport to film on the go than on any other network.
 
Sky Mobile customers clearly won't be getting the best experience, and O2 customers will likely see their service slow down even more as Sky customers use O2's network.
I'll admit, there's no doubting that EE have got a very strong network. It's one which is a combination of the best T-Mobile and Orange sites, and one which received a massive head-start on 4G after getting Ofcom approval to use surplus capacity in 2012. Other networks, though, are now starting complain that BT / EE have a little too much power. Some commentators are worried that the virtual monopoly which BT has enjoyed over landlines, plus the rumoured preferential treatment given to BT Broadband by the BT Openreach broadband division, will continue into mobile – whether the companies are legally separate or not.

Indeed, Dave Dyson, chief executive of Three, has pointed out that BT / EE have a 45% slice of the UK mobile spectrum, leaving just 55% for the remaining three networks.
Vodafone also have a very large allocation and, when added to the BT / EE allocation, it's a combined 73% chunk. This leaves just 27% for O2 and Three.
Three argues that it carries 39% of the mobile data traffic here in the UK. Mr Dyson said that the situation is nowhere near good enough. He states..
In the context of Brexit, where we need to be the best in class, we're not even mediocre. I'm embarrassed by it actually.
Ofcom have banned BT from bidding in an upcoming mobile spectrum sale and EE will be reducing their spectrum share to 42%. However, Three have begun a campaign called "MakeTheAirFair", and state that an increased dominance of one or two networks will cause prices to rise as competition shrinks.
Your thoughts?