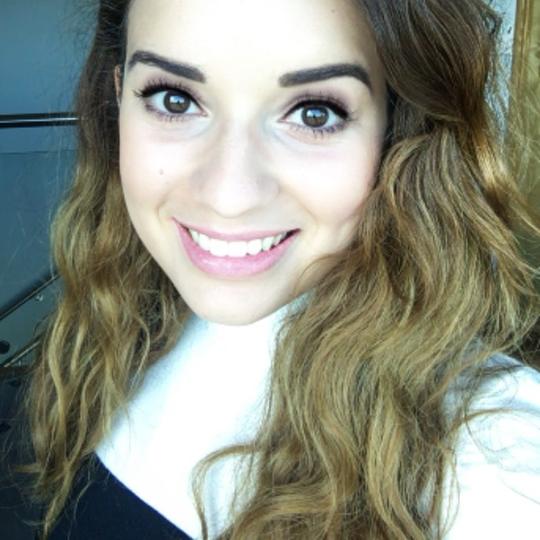 If you've ever gone into Boots or another store selling makeup and beauty products, you'll no doubt have seen the orange-faced girls who are more than keep to plaster your moosh with lipstick and eyeliner. The result may or may not be what you're looking for, but orange-faced Phillis will be keen to get a sale out of you for all her hard work.
Now you can skip the beauty counter and try 600 products across ten beauty brands. It's thanks to a makeup app with looks created by makeup artist Sharon Dowsett. You merely need to hold your phone in front of your face to see each style. Head here to get the app and, if you hang around long enough on the site, you can get 15% off any products you decide to buy through the app.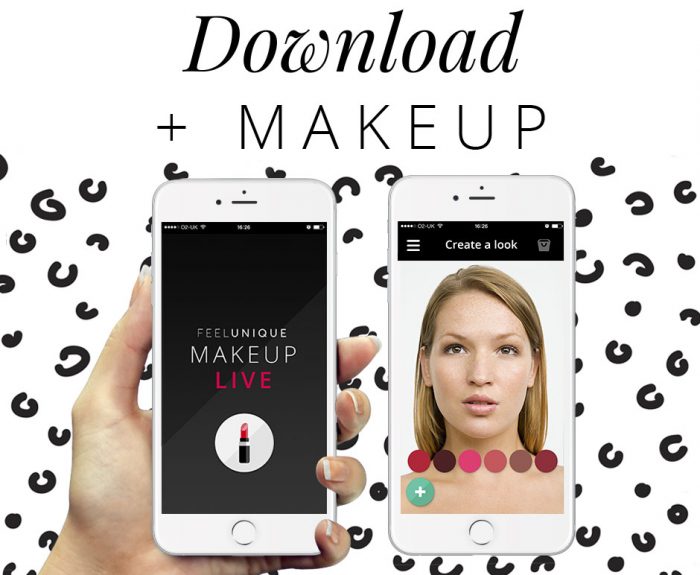 It's really easy to use. You just browse and "try on" over lip, blush and eye products. Brands include Benefit, Bourjois, Estée Lauder, Lancôme, Fleur De Force and Urban Decay. It's promised that the colours on the screen are as accurate as they are in real life. You can then create and save your look and share with your friends.
Give it a try for free via the links on the product page. Even if it just gives you ideas for that Christmas party, it's worth a look.