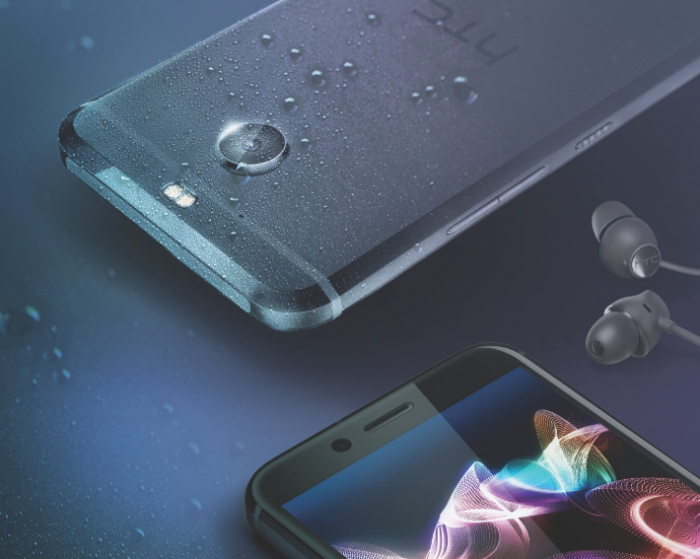 A brand new waterproof phone without a 3.5mm headset? No, it's not that one. This is a new handset from HTC, although I should call it new-ish because it has already been on sale in the USA as the HTC Bolt exclusively on Sprint.
The phone arrives with some super high-quality headphones (always a bonus for me, I still miss the old days when "Beats" headphones could be found in a HTC box) and brings back the "Evo" name we saw previously on the HTC Evo 4G many years ago.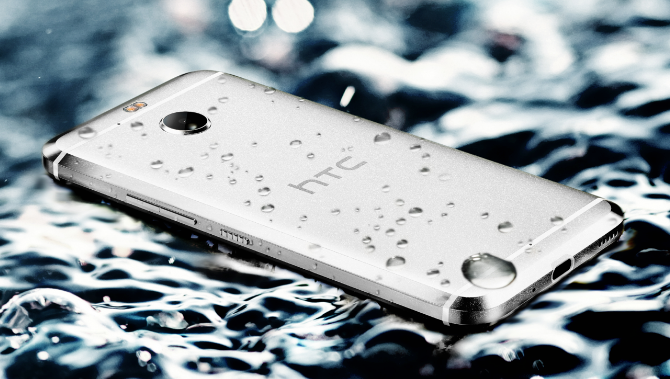 The all aluminium shell and unibody chassis measures in at 153.92 x 77.22 x 8.13mm and it weighs 170g. There's an impressive Quad HD 5.5″ 2560 x 1440 pixel screen up front with a 534ppi, although HTC have gone with Super LCD instead of AMOLED. It weighs in at 170g, with a USB-C socket on the bottom and is powered by that Qualcomm Snapdragon 810 quad-core chipset (the one that had the "thermal" issues). This particular chip would be found in leading premium handsets from last year.
Along with WiFi, Bluetooth, GPS and all the usual goodness; there's also 3GB of RAM and either 32 or 64GB storage with a microSD card slot for more. HTC have included a front fingerprint sensor, a 3200mAh quick-charge battery and it all runs on the very latest Android 7.0 Nougat with some HTC Sense tweaks including Blinkfeed and HTC Themes, although the OS still shows through and feels nice and vanilla.
It's at this point that we usually tell you which networks have lined up to take the HTC 10 evo, but there's none in the press release and, at the moment, it looks like you'll only be able to buy it from HTC.com.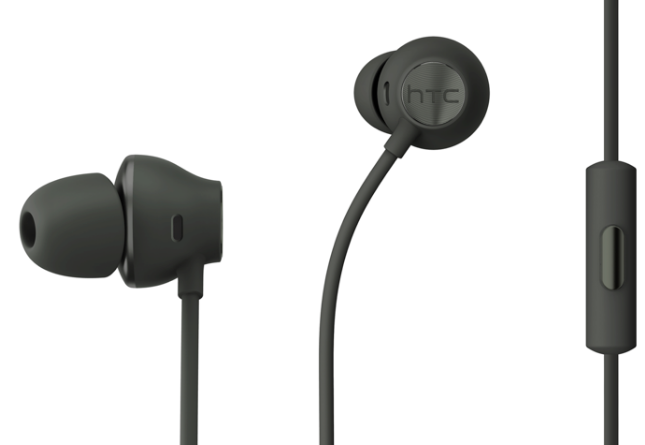 HTC were previously making a big noise about their BoomSound HiFi system, which pairs the bottom speaker with the earpiece for stereo sound. Here on the HTC 10 evo it's just the bottom speaker, which isn't terrible, but we always loved the HTC BoomSound tech. HTC have instead given you some hi-res audio headphones with a USB-C plug on the end. The HTC 10 Evo delivers an auto-tuning system called "adaptive audio" which only works with these special headphones and – after running a quick test – it'll set the audio levels and create a personal profile for your ears. You can alter this as you move around to help reduce exterior noise. All great, but if you have some expensive headphones you already want to use, you're going to be in a world of adapter-ville.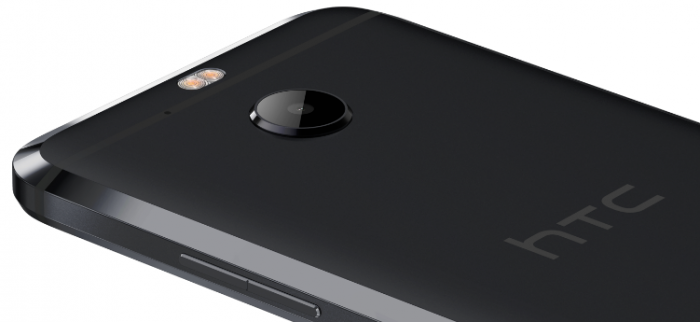 Camera-wise, and around back there's a 16 megapixel f/2.0 shooter with optical image stabilisation and phase detection autofocus. It'll deliver RAW image capture, 4K video recording and comes equipped with a dual-tone flash. The "Pro" option gives you a stack of options, including a long exposure, macro and night mode. Meanwhile, up front, an 8 megapixel selfie shooter (with "selfie flash") will let you share snaps of yourself or do video calling.
Get the full press release below. No news on release dates, but as mentioned before it'll be exclusively available on the HTC website. Gunmetal and Glacier Silver are your colour choices.