As citizens of the UK, unfortunately it seems we must accept monitoring of our daily lives. Not just from the government through its new Investigatory Powers Bill that will go to unpresidented lengths to monitor us, but now from private firms and public transport. Transport for London (TfL) has announced plans to monitor commuters using the Tube's free internet service.
The four week trial is aimed at easing congestion at peak times, and making the experience better for all passengers. However Transport for London will do this by recording the movements of travellers unique identifying MAC address through their entire transport system. So unlike the current system that only records your entry and exit point – during the four week trial Transport for London will be able to tell where users wait, what path they take and even who they stand near.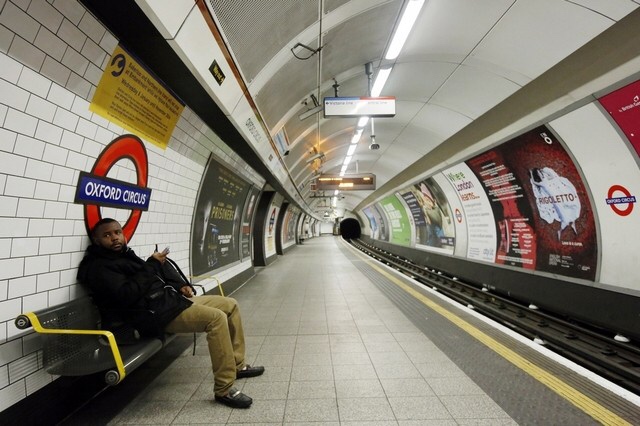 There is no doubt this will be helpful to transport organisers to improve services. They will be able to accurately identify which sections of the underground are busier that others, and what time and with what types of people. Should this prove successful the initial trial could become a permanent feature of traveling on the underground.
"This short trial will help us understand whether WiFi connection data could help us plan and operate our transport network more effectively for customers, Historically, if we wanted to know how people travelled we would have to rely on paper surveys and manual counting, which is expensive, time consuming and limited in detail and reliability." – Shashi Verma, chief technology officer at TfL.
Opting out?
There is no way for travellers to opt out of the trial, users phone, tablet or anything that is WiFi enabled already broadcasts this information to anyone that is looking out for it. Leaving your WiFi switched on transmits your device information and location as it looks for networks to connect to.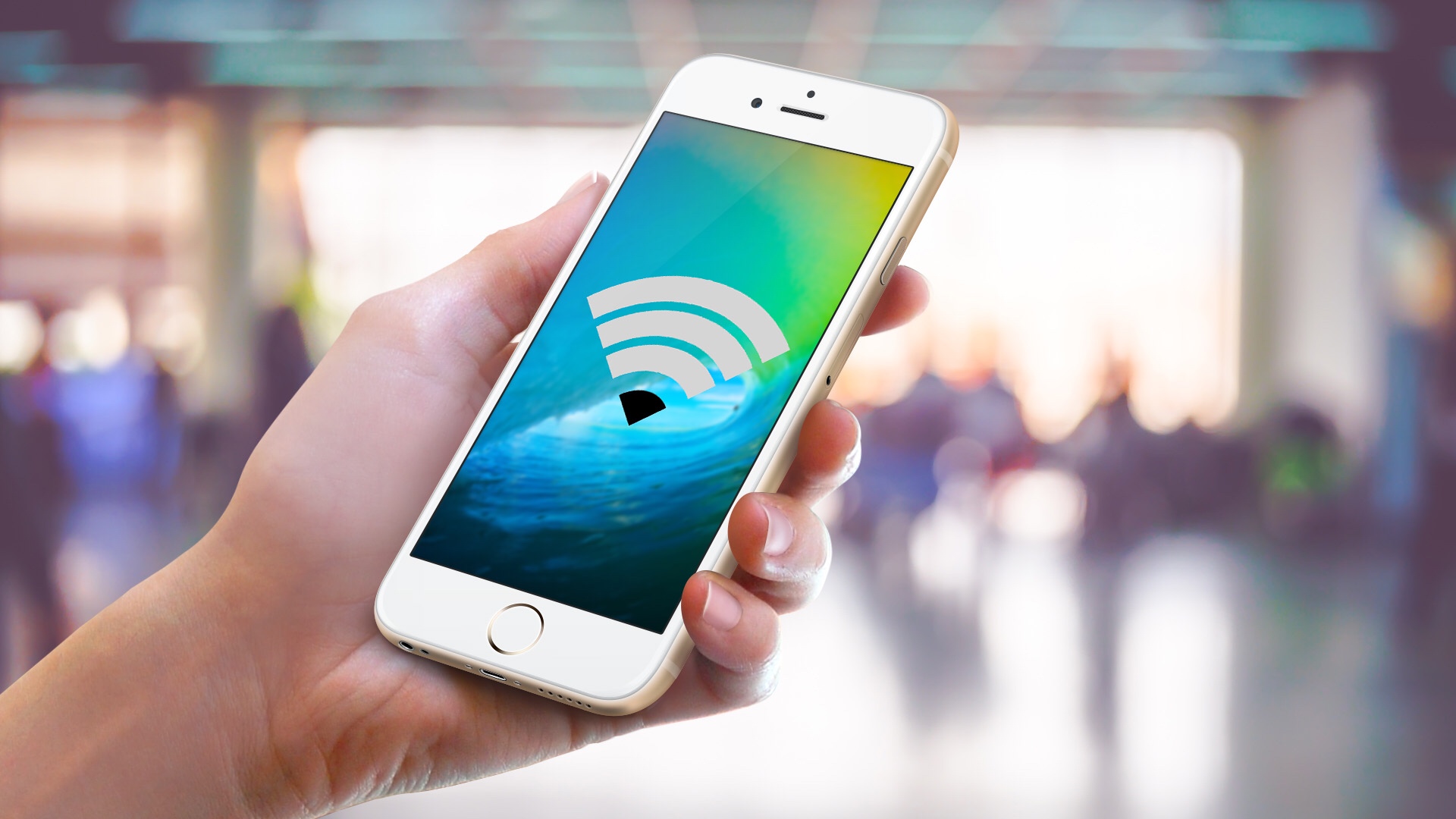 There is of cause no real personal information to be gained from just the MAC address. TfL have assured all users that the information it will collect is anonymous and wont be transmitted to any third parties. They are being very transparent about the trial and information will be displayed on posters throughout the four week period.
There is one easy way, that might help people opt out of more than just tracking from TfL – Turn your WiFi off when not in use. So reach for the off switch if you wish to opt out of the trial taking place in 45 stations within Zones 1-4, starting November 21.