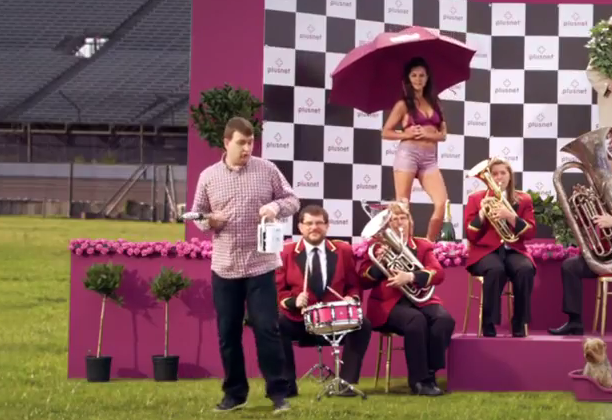 I'm sure you've all heard about Plusnet. They're a "no nonsense" UK internet provider based in Sheffield. They do broadband, landlines and calls… oh, and they're owned by BT after an acquisition in 2007.
Who else is owned by BT? Well, EE of course. EE in turn own LIFE Mobile, which was purchased in 2014 from Phones 4u. Confused? Don't be. Basically, BT are slowly but surely grouping everything together, with Plusnet / BT taking over the LIFE Mobile (EE / BT) customer base. It basically means that BT will have EE and Plusnet in their trophy cabinet.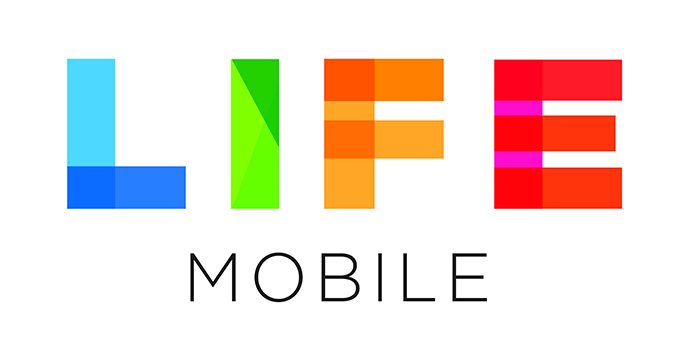 If you're an existing LIFE Mobile customer, they tell me that as of November 29th ..
Customers will switch to become Plusnet Mobile customers, and contracts will be transferred to Plusnet plc from EE Limited trading as LIFE Mobile.

All this means is you'll pay Plusnet Mobile instead of LIFE Mobile and all the services you get will be provided by Plusnet.
Everything else should remain the same, but it does mean that LIFE Mobile customers will get pushed onto a new 4G-capable MVNO, and on Plusnet Mobile you get the opportunity to switch to packages offering 4GB of data and unlimited everything else for just £10 per month SIM-only.
Head over tho the Plusnet Mobile website for more info on the new plans (available for everyone) or hit the LIFE Mobile FAQ's to find out more if you're an existing LIFE customer.