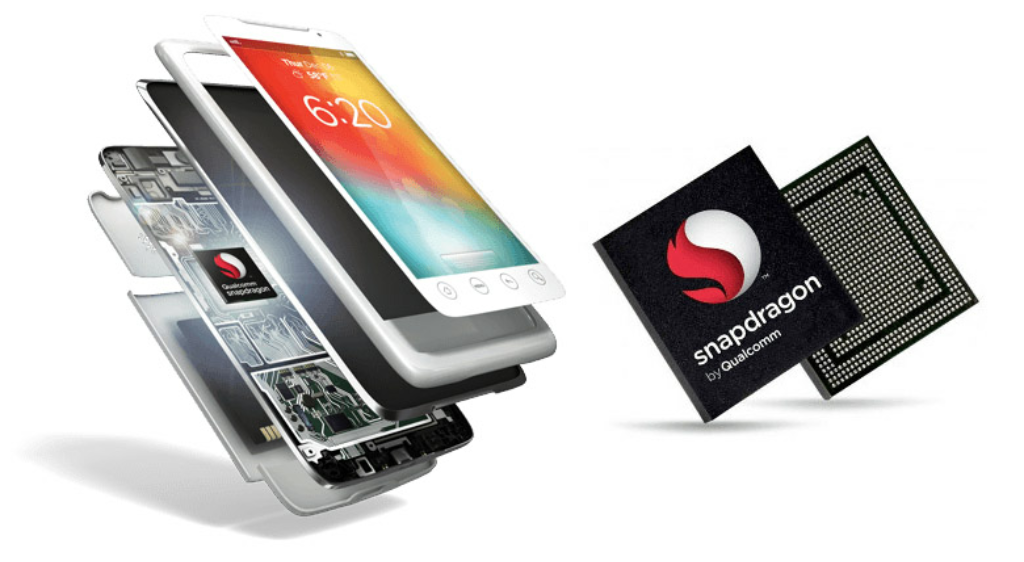 At the last 4G/5G summit hosted in Hong Kong, Mobile chip giant Qualcomm unveiled its latest mid-range chipsets, the Snapdragon 400 and Snapdragon 600 ranges.
The Snapdragon 427 replaces the current budget Snapdragon 425, and improvements for the Snapdragon 427 chipset include the inclusion of Qualcomm's X9 LTE modem that can support Cat 7 download speeds of up to 300Mbps, support for a Dual Camera setup, and Qualcomm's TruSignal technology for improved network reception. Other improvements include support for up to 8GB RAM and Quick Charge 3.0. With boosts in both the CPU and GPU speeds. 
The Snapdragon 626 chipset – again uses the X9 LTE modem and can provide up to Cat 7 LTE speed. This new chip boasts a 10% improvement in performance, meaning the chipset will be clocked as high as up to 2.2GHz. Also included is Qualcomm's TruSignal technology, support for dual camera and Quick Charge 3.0.
The Snapdragon 653 is Qualcomm's latest top new mid-range chip, and the successor to the Snapdragon 652. This new chips again boasts a 10% performance boost, due to an increase in clock speed to 1.95GHz (vs. 1.8GHz on Snapdragon 652). This new chip can now support up to 8GB RAM, dual camera setup, and Qualcomm's X9 LTE modem and Enhanced Voice services that make VoLTE calls sound even better.
These new Snapdragon 652 and 626 chipsets should start to show up in some devices at the end of this year and the Snapdragon 427 turning up early in 2017.