Whether you want to communicate via social media channels or check out spread betting with IG, you can do so with the latest smartphone devices. These days, everyone seems to have a portable gadget glued to their hands, with the iPhone being one of the most popular models around – but will Apple continue to dominate the mobile market?
Smartphones have hit a bit of a problem lately. Gone are the days of phones being purchased for the first time. Gone, too, are the days when people upgraded from a feature phone to a smartphone. Instead, worldwide smartphone growth is now flat. In the first quarter of 2016, largely driven by a smartphone saturation in developed markets, there was the smallest year-on-year growth on record. Not only that, but there was also a year-over-year decline for both Samsung and Apple. Add unexpected incidents like the Samsung "smoke" problem and the future of well-known brands is far from guaranteed.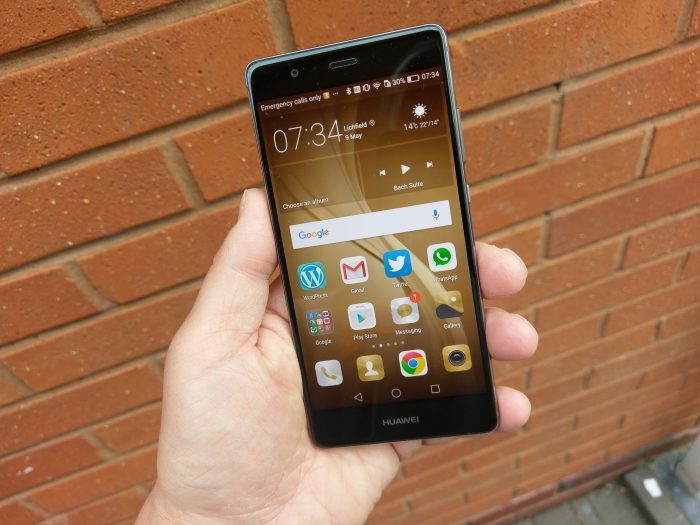 As we've seen here at Coolsmartphone, there's been an upsurge in lesser-known brands. Huawei, ZTE, Nomu and several others have moved in to try and steal some of the limelight. Chinese brands are gaining momentum attracting a wider audience and competing with the likes of Apple and Samsung. Huawei ranked third in terms of market share for the first quarter of 2016.
Whether you use your phone for browsing, texting, social media or spread betting with IG, these Chinese handsets stand up well to the established manufacturers and almost 42 per cent of the world's shipped smartphones are from Chinese brands.
Lenovo, Xiaomi and LG also enjoyed significant market share from 4Q15- 1Q16 with Chinese brands TCP, Oppo and BBK bringing up the rear. Senior research manager with IDC's Worldwide Quarterly Mobile Phone Tracker, Melissa Chau, tells us…
Along China's maturing smartphone adoption curve, the companies most aligned with growth are those with products serving increasingly sophisticated consumers. Lenovo benefited with ASPs below US$150 in 2013, and Xiaomi picked up the mantle with ASPs below US$200 in 2014 and 2015. Now Huawei, OPPO, and Vivo, which play mainly in the sub-US$250 range, are positioned for a strong 2016.

Anthony Scarsella, research manager with IDC's Mobile Phone team, however, also explained the uphill struggle many companies face to overtake the likes of Apple, stating..
Outside of China, many of these brands are virtually unknown and the ability of these rapidly growing Chinese vendors to gain entry into mature markets such as the United States and Western Europe will be essential if they have aspirations of catching Apple or Samsung at the top. Huawei has proven that it can sell increasingly premium devices.

In China, Huawei is already recognised as a premium brand, but it is now going toe-to-toe on build quality with premium devices like the Nexus 6P that are available worldwide. While Huawei is furthest along in terms of international recognition, selling equally impressive volumes outside of China remains a challenge for many of these brands, whether it is Xiaomi, Lenovo, OPPO, or vivo. Their ability to drive local growth no longer applies when it comes to international expansion, where premium branding quickly turns to price competition.
Technology is ever-changing and there's always room for a new market leader. While the future is unsure it's never wise to underestimate the current underdogs.