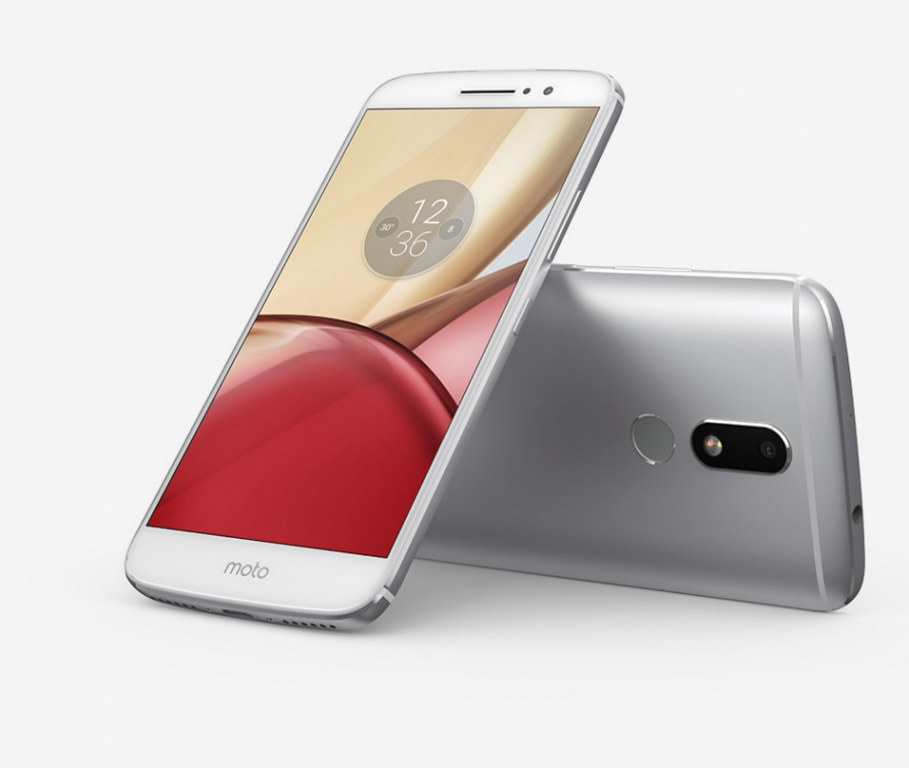 Earlier on this year, I recommended the Moto G 4th gen to someone. They were on a budget and they'd been using what I think was the original Moto G (the Moto G OG, if you will) quite happily for a very long time. Alas, no memory card slot and only 8GB of RAM will only get you so far. If you are a growing social media fiend with a predilection for Snapchat, Facebook, selfies, WhatsApp, Snapchat, YouTube, Moar selfies, Snapchat, various thousands of music tracks and Vine, then that 8GB is going to fill up fairly quickly. So this time round, I did something different – I worked with them to find out what they wanted, what their requirements were and we came up with the Moto G 4th gen. Suffice to say, even after three months of playing with the faster, bigger phone, they still love it.
Then I found out about the Moto M, and I'm wondering if I'm going to get some accusatory looks if that thing comes to Europe. The thing is, I wish it does.
Tier?
I honestly don't know where this thing is supposed to be positioned in Motorola's line-up. For a start, the Moto M is slightly heavier. That's ok, because whereas the Moto G 4th gen has that sturdy 'polycarbonate' feeling, the Moto M is in an all-aluminium shell, making it a few grams heavier at 155g. It sounds like a worthy trade-off to me.
So it definitely sits above the Moto G 4th gen and the Moto G+. Is it better than the Moto Play? Technically, yes. The Moto M's Mediatek Helio P15 is a better processor than the Snapdragon 617. It has more RAM (4 GB as standard). Both screens are 5.5 inch, 1080p screens at 401 PPI, but the Moto M uses a super AMOLED panel. It's also listed as having a nano coating, making it spill resistant. The likelihood is that it won't come with an official IP rating.

Specs
Size: 151.35 x 75.35 x 7.85 mm
Screen: 5.5 inches, 1080p screen at 401 PPI
Battery: 3050mAh (has 5V/2A fast charging)
Storage: 16/32 GB, with microSD card slot
Weight: 163g
Wi-Fi: a/b/g/n/ac MIMO dual band
Fingerprint sensor: rear-mounted
Location: GPS, A-GPS, GLONASS, Beidou
Colours: Yao Shi gold, silver cool
Processor: MediaTek P15, Mali T860mp2 GPU
Connection: USB type-C, Bluetooth 4.1
Camera: 8 MP front camera, 16 MP rear camera with dual flash and phased detection auto focus
Although the silver variant looks like a gorgeous cross between chrome and aluminium, and the golden coloured version looks surprisingly nice. We'll have to see if it comes over here, but if it does, I will be doing my very best to get hold of a handset to review. It will be interesting to find out if the Moto M gets updated to Android 7.0 (Nougat) by the time it comes over here.
More details on the Motorola China site, but naturally you'll need to translate.