I don't think I can take this roller coaster any longer. Apple wanted to show what its wireless vision was when releasing the iPhone 7. The sans headphone jack phone was supposed to be joined by the Apple AirPods to make that compromise just a little bit easier. Although it looks like we might not even see them this year!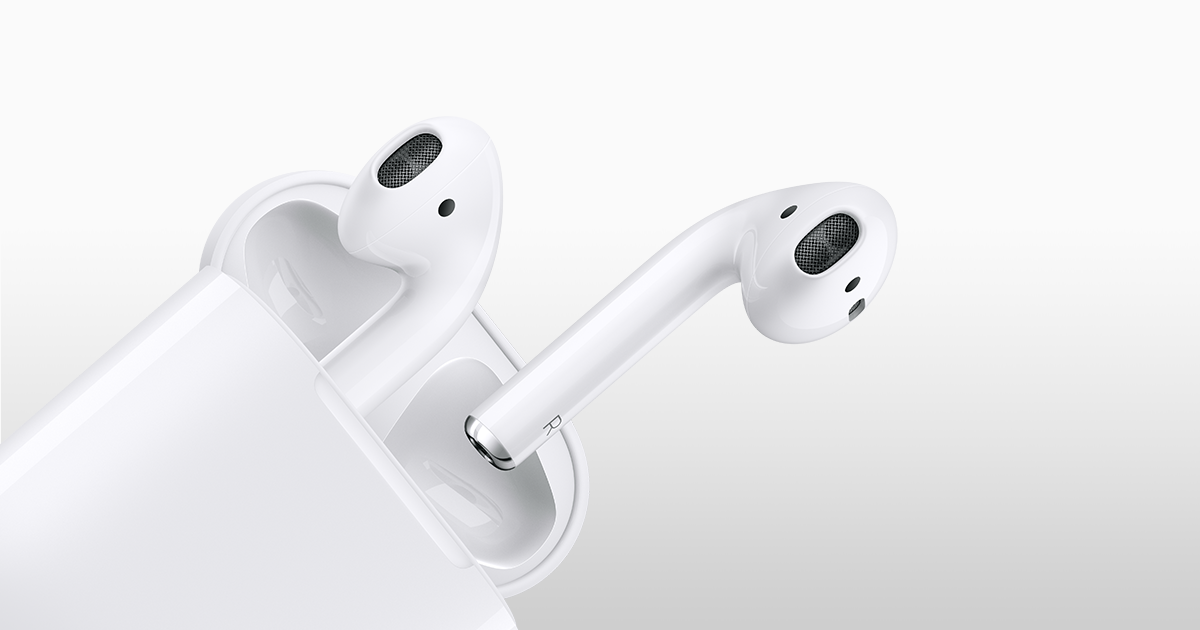 When Apple's yearly Holiday gift guide dropped into my inbox this week without featuring the AirPods, I should have realised something was wrong. I was holding out hope that rumours of a launch next week were true, but alas current information makes for horrible reading. Apple will miss their October launch by a long way – they may launch some time in 2017!
The early response to AirPods has been incredible. We don't believe in shipping a product before it's ready, and we need a little more time before AirPods are ready for our customers. – Apple spokesperson speaking to TechCrunch
AirPods Mid 2017?
Apple had already pushed the release when making the statement above to TechCrunch. Now two separate Apple commentators have discovered that mass production has not even started yet. Benjamin Mayo over at 9to5Mac had already pegged the new launch date as January 2017, but now Barclays analysts have released a research note to MacRumors. Unfortunately for those waiting, production of the Apple AirPods will only start in December, and with only 10 to 15 million devices available to start.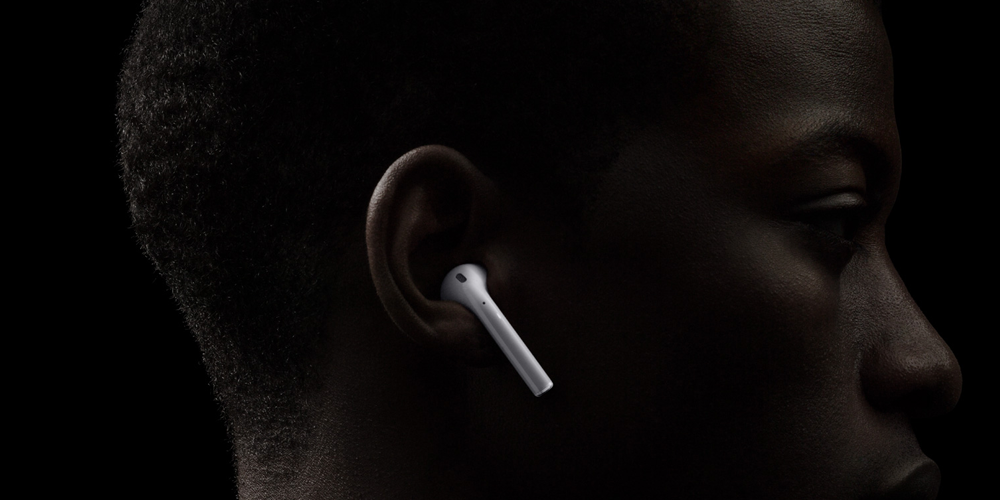 Easy availability may only be reached by mid-2017, meaning the new iPhone won't be far away from launch either! Missing one date is very un-Apple like, but such poor control is practically unheard of. There is no doubt about the buzz surrounding these new AirPods, with millions of users waiting to get their hands on them. Unfortunately for Apple, this does not look good to its users.
Could this mean users are more likely to go for one of the flood of competing wireless earbuds appearing? Or will this put off a potential buyer of the iPhone altogether? Let's hope Apple doesn't carry this lax approach to other products in the future.