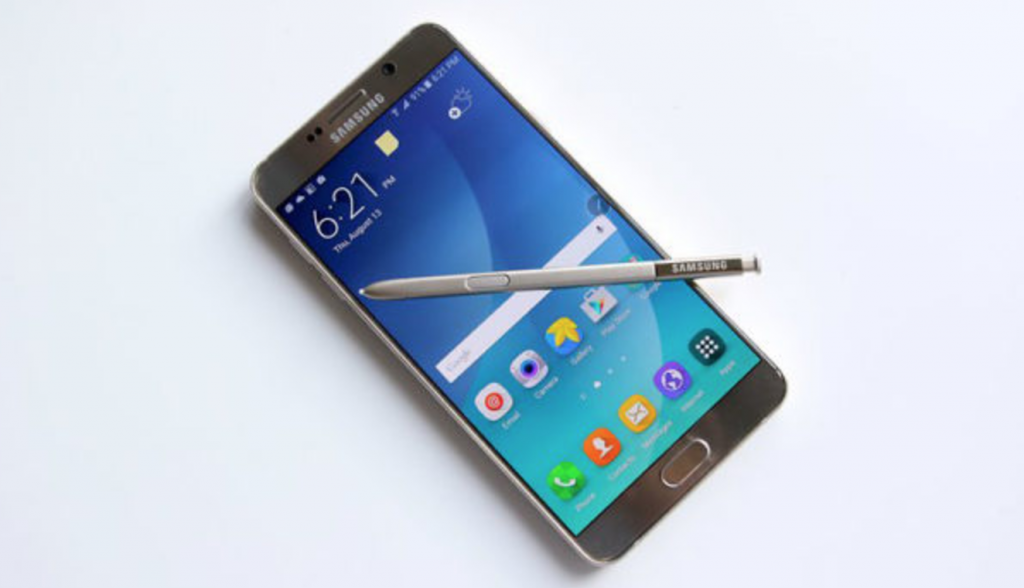 Or, without that annoying alliteration about, Samsung seems to have finished testing Android 7 – AKA Nougat – and is starting to roll out a beta testing program for those folks with a Galaxy S7 and S7 Edge. It's not important that the rollout for Samsung is something like three months late. That's been a fairly normal occurrence for Samsung and unsurprising since the Korean Chaebol has traditionally been on the of the 'heavier' manufacturers when it comes to 'skinning' their devices. Having said that, they have consistently cut down the number of duplicate Android applications, and the depth of integration into the OS… and there are an awful many people who buy Samsung devices again, so they must be doing something right.
When is this beta?
It's already started. Samsung opened the beta program for people who have the S7 and S7 Edge a few days ago on November 9th.
No, there is no news for anyone who doesn't have a flagship. Also, no news for anyone who managed to get hold of a Galaxy Note 5 (which was never released in the UK or the rest of Europe). That also holds true for the 2015 Galaxy S6, Galaxy S6 Edge, or Galaxy S6 Edge+. One can only assume that their turn will come some time after this set of flagship devices are updated.
We can only assume the UX will continue along the lines as the unfortunate Note 7, but Samsung has officially stated you'll have the
opportunity to experience new features and the latest UX based on Android 7.0 Nougat
We also don't know how many people will be allowed to join in the beta. This means that if you're interested in taking part, one would advise signing up to the beta program by going to the Galaxy Apps Store on your S7 or S7 Edge and downloading the Galaxy Beta Program app. Although I don't have one, the scuttlebutt says that UK devices are eligible, so give it a shot, and let us know how it goes.
Update:
Thanks to the ever-helpful @SteveyAsp who reached out to me advising that the beta was full from day one. Not surprised at all. If you're used to flashing your device, with all the caveats that apply, then you can check XDA. Thanks also to Mike G who grabbed the link from XDA and gave it a test for me.