Good 'ole Nuu Mobile eh? Good to see some smartphones from them isn't it? No, we've not really heard of Nuu Mobile either, but they're here and they've just launched three new handsets in the UK. They range from just £40 all the way up to £129.99 and they're all unlocked dual-SIM devices.
The company has already made itself known in Hong Kong and America, but they've now got a UK base and a two-year warranty on offer for the following value-for-money smartphones.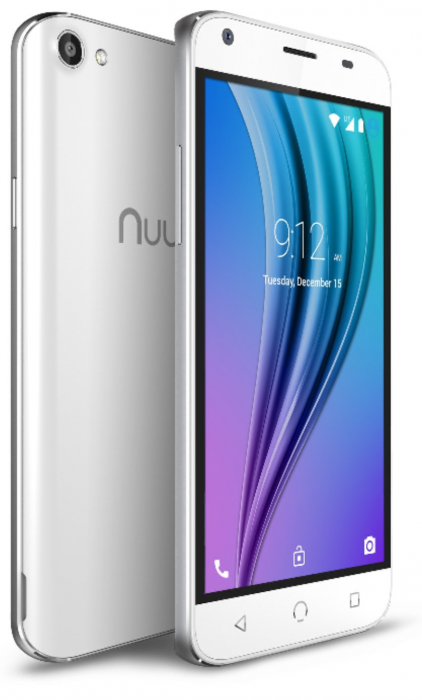 First up, the Nuu Mobile X4. It's at the top-end of their scale and is the most expensive at £129.99. You can get it from places like Amazon and Game, or the Nuu Mobile store direct. It doesn't run the latest version of Android (this still has Lollipop 5.1), but you do get a 13 megapixel camera at the back, a 5 megapixel up the front and a 1280×720 HD 5″ screen. It's powered by a 1.3 GHz quad-core CPU with 2GB RAM and has two 4G SIM slots. You get 16GB of on-board storage and a microSD for more.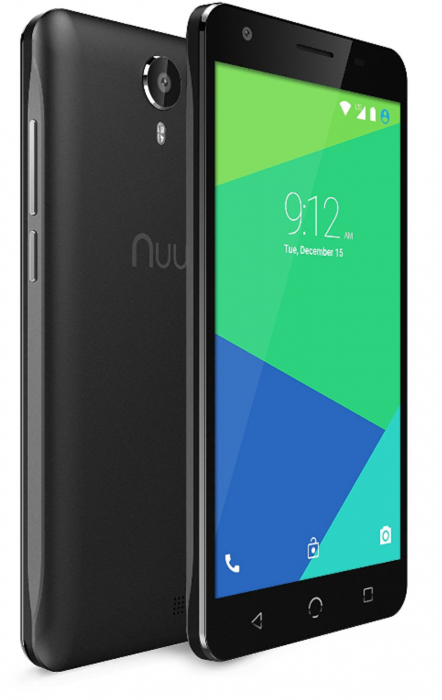 Next up, at the mid-tier, the Nuu Mobile N5L. This is available in the same places but will only cost you £99.99. It has a bigger 5.5″ 1280 x 720 HD screen and an 8 and 2 megapixel combination with Android 5.1 running the show once more. There's a 3000 mAh battery, 1GHz quad-core CPU, 1GB RAM and 8GB of storage plus a microSD slot.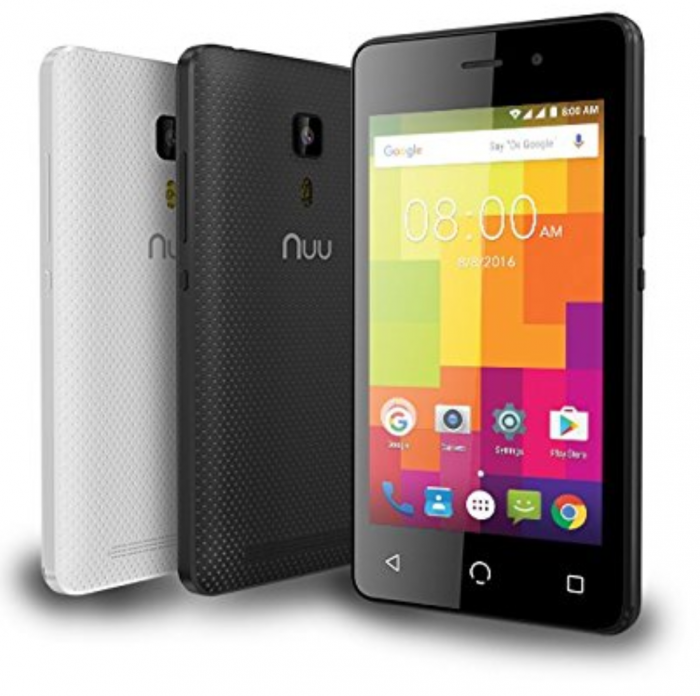 Last of all, and for a mere £39.99, is the Nuu Mobile A1. This too is dual-SIM, a 3 megapixel rear shooter, quad-core 1.3GHz CPU, 4GB on-board storage and a microSD slot. The screen resolution is a 4″ 800×480 panel and it has 512MB of RAM, so don't expect a huge amount of heavy-lifting or gaming. It's a decent budget smartphone which you won't mind losing or damaging basically.
They've sent us a video of it below…
Nolan Newman, Director, at Nuu Mobile, tells us…
Our products are as diverse as our customers. Whether looking for entry-level devices for under £50 or premium phones that offer outstanding performance at a sub £200 price point, we offer the perfect product to meet their needs and budget.

Dual-SIM is a killer feature for smartphones and with 1 in 3 of all handsets sold globally expected to have Dual-SIM capabilities this year, we offer a credible option to any UK consumer that's keen to reap the benefits of an unlocked smartphone.
To get more information on the company, head to uk.nuumobile.com