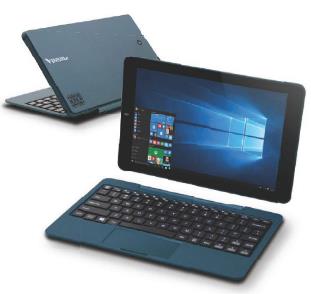 Premium audio and video manufacturer, Venturer, previously brought us the successful BravoWin and EliteWin 2-in-1 affordable notebooks. These were released here in the UK earlier this year. Today they've announced their new models – the BravoWin S and EliteWin S. Both Mini Notebooks have a stylish new build with a tactile soft touch exterior and more storage capacity than the earlier models.
They target kids heading to high school, college or uni, but you can of course use them anywhere. As before, they're equipped with Windows 10 and Office 365 or Office Mobile (model dependent).
The BravoWin S is available in an a blue shade, and comes with 64GB of Flash memory. Meanwhile, the EliteWin S comes in a sleek gun metal colour, and has a total 96GB of memory (32GB Flash memory plus a 64GB Micro SD Card included free of charge).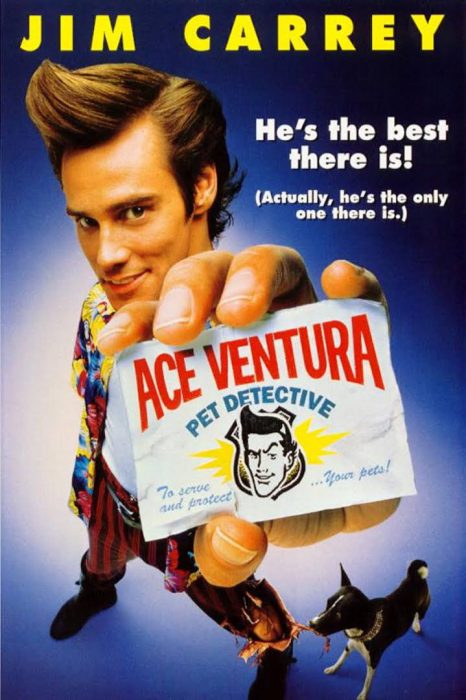 Unlike other more expensive tablets on the market, the Venturer convertible notebooks are equipped with a detachable smart keyboard that has a pressure sensing trackpad. This simply clips on with the aid of magnets, so you can quickly choose between a tablet or a working laptop. The addition of the keyboard makes it easier to type, work and surf .
The BravoWin S 10KR has a 10.1" 1280 x 800 display and comes with all the key software from Office Mobile. The EliteWin S 11KT has a larger 11.6" screen with 1366 x 768 display and is fully loaded with the latest Windows 10 software. Not only that, but you get a month of Office 365 for nothing.
Full Device Specifications:
BravoWin S 10KR
BravoWin S 10KR Screen 10″ 1280 x 800 IPS.
OS Windows 10.
Office Mobile is included.
Intel® Atom™ Quad Core Processor (Up to 1.83GHz).
Touch Panel Multi Points Capacitive Touch.
2GB RAM.
64GB Flash memory.
Connectivity Wi-Fi 802.11 b/g/n.
Bluetooth 4.0.
Camera (MP) Front/Rear 2MP Front / 2MP Rear.
Connectors: Micro SD, Micro USB, Headphone, Mini HDMI, DC Jack.
Audio Speaker / Microphone.
Operating Hours: 8 Hours.
Detachable Smart Keyboard with Track Pad and Angle Adjustable.
EliteWin  S 11 KT
As above with the following changes.
Screen EliteWin S 11KT 1366 x 768 IPS.
One month trial for Office 365.
96GB memory (32GB Flash memory plus 64GB Micro SD Card free of charge).
Priced at £199.99 and £249.99, both devices should be available in December from Amazon. Head to the Venturer website for more information.