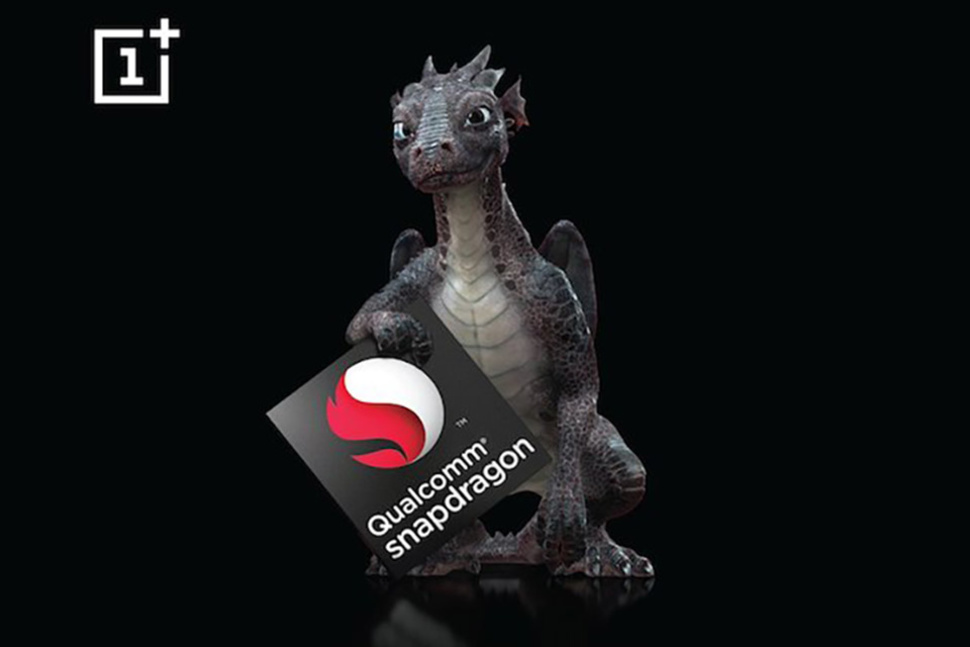 Cast your mind back dear reader, many moons ago when HTC furst released the "One" series of devices. Well just a few months after release, the company released a higher spec updated version of the same device. It well and truly upset the customers that had forked out to buy the device just a short while earlier.
Now it appears that OnePlus has decided to go along the same route, following the release of their "Flagship Killer" (the OnePlus 3) in June this year, the company have announced that On Nov 15 (just 5 months after I bought my 3) they will be releasing an updated version of the device.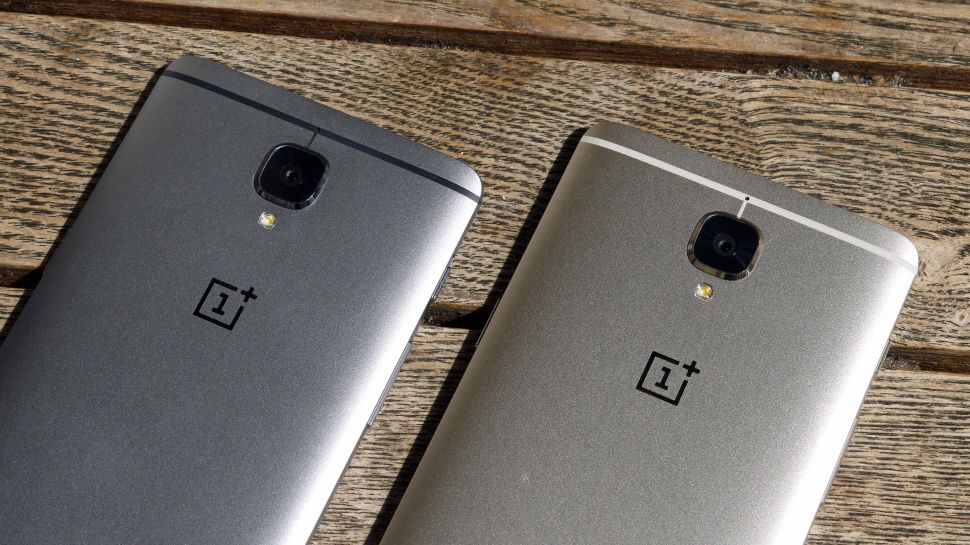 The new device, believed to be named the OnePlus 3T, comes with the new Snapdragon 821 Chipset. Rumours suggest the new phone will retain the 5.5 inch FHD AMOLED screen, plus the 6GB of RAM and 64GB of storage. It appears there may well be a new camera included, with a new 20 megapixel Sony IMX395 f/1.7 lens. There'll also be Android 7 Nougat out of the box. Hopefully this means that Nougat wont be long for us OnePlus 3 users as well.
Are you a OnePlus 3 owner like me ? whats your thoughts on this latest update. ?