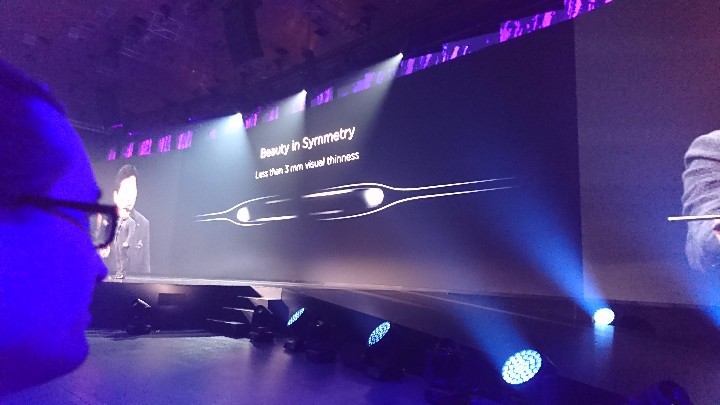 Hello! We are here in Munich to cover the events of Huawei's unveiling LIVE. We expect to see the Huawei Mate 9 in at least one variant with the possibility of a Pro version appear as well. Also expect to see Lecia on stage and a lot of talk about their ongoing collaboration.
We strive to keep this feed coming with blow by blow as it happens from the auditorium.
Text and Pictures by Garry!