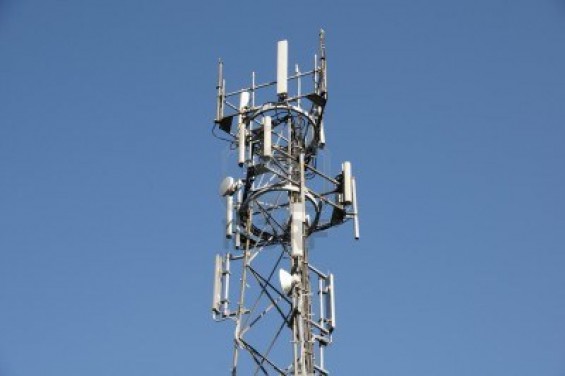 Long-term readers will know that we are particularly annoyed about the continuing patchy signal problem across the UK. We hear networks claiming that they've invested many millions to fix it, and they tell us it's getting better, but even though we have 4G, we still struggle to make a basic phone call in parts of some cities.
Other companies are at least offering ways around this, with SIM cards that hop onto the strongest available signal. We've already reviewed the Anywhere SIM and now a company called Immervox are offering a similar thing – providing one SIM card which will roam across three network providers (Three, Vodafone and EE). Should you lose signal on one provider, the technology automatically switches to the strongest signal available from one of the others.


Whilst this isn't perfect (if you move from an area with a strong EE signal to one which has a very weak EE and strong O2 signal, it won't switch mid-call), it's a good offering for those in remote locations, working on their own, or just those for whom a missed call could mean losing out on business.
Indeed, MP Grant Shapps MP tried a slightly similar route by buying a foreign SIM during election campaigning. This allowed him to use any signal available and, as European roaming becomes cheaper, it's an option that could become more popular.
In addition, the British Infrastructure Group have now noticed the fact that foreign visitors get better coverage in the UK because of their freedom to hop between UK providers. Their report also highlighted 525 areas with non-existent coverage, and now the 90 backbench MPs are calling on a change in the law to allow domestic roaming in the UK.
They also point out that mobile coverage in the UK had not improved significantly since 2014, when the government agreed a £5bn investment deal with the network operators.
If I'm completely honest, the mobile providers will do everything in their power to shoot this down, and unless Ofcom grows some teeth it's not something we'll be seeing in the near future. In reality, we're probably going to see yet more years of completely duff signal, even in the middle of cities.