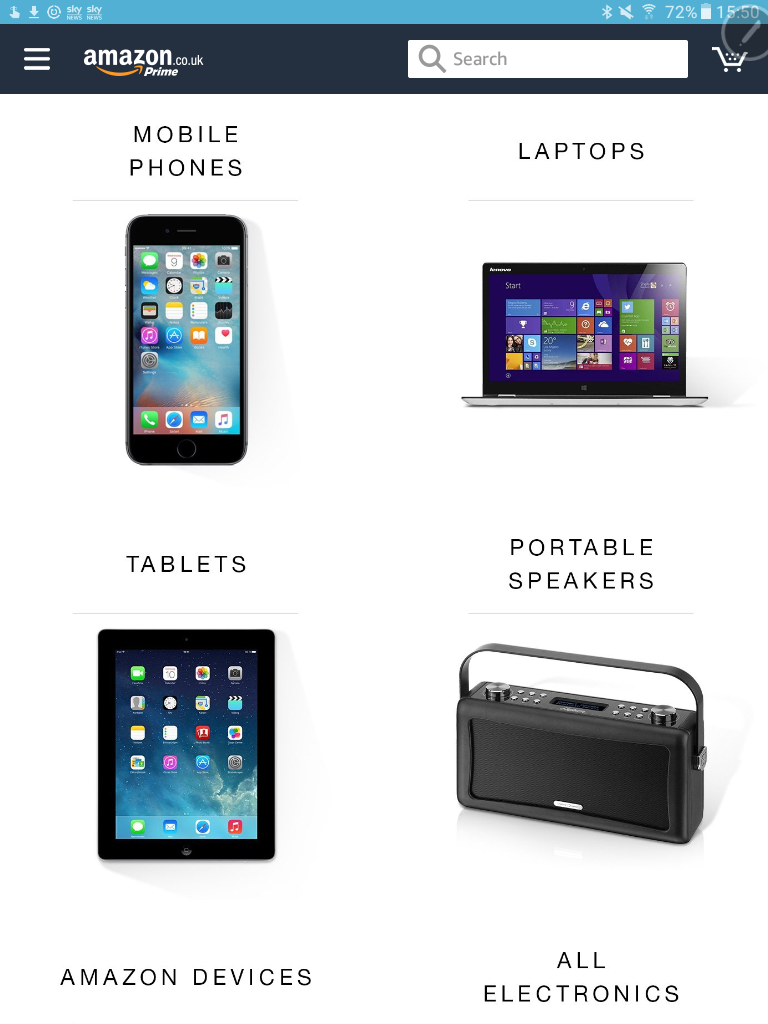 Just in case you weren't aware, there are only 8 weeks to go until Christmas. This year, the same as previous years, electronic gadgetry will be the top of many a Christmas list.
But let's be honest, the latest technology isn't the cheapest, so how about a device which has perhaps been returned and is perfectly fine? I'm going to share a little secret here with you, and it's called "certified refurbished".
What's this I hear you ask? It means devices that have been returned to the retailers and have been…
Full checked over.
Given a new case/screen (if required).
Come with a warranty (12 months in mostcases).
But may come in plain box.
So, for all intents and purposes, it's a new-looking device with a warranty, at a reduced cost.
Now on-line giant retailer Amazon has released a new "Certified Refurbished" section with devices ranging from mobile phones to games consoles from numerous manufacturers.
If you're interested in viewing some of the refurbished items on offer, head over to Amazon for a look, it's certainly a section of Amazon I'll be keeping an eye on.