A couple of years ago Ofcom received a large amount of complaints from Vodafone customers. Today, after a full investigation, Ofcom have announced the results and a rather large fine. The regulator found that Vodafone had failed to process top-up credit for pay-as-you-go customers and they'd handled complaints badly. Nearly ten and a half thousand pay-as-you-go customers didn't get their accounts credited, despite customers purchasing the phone credit. Collectively, the customers lost £150,000 over a 17-month period.
The result is a huge £4.6m fine by Ofcom for "serious and sustained breaches of consumer protection rules". The report also highlighted how Vodafone had broken rules on handling customer complaints and had mis-sold products.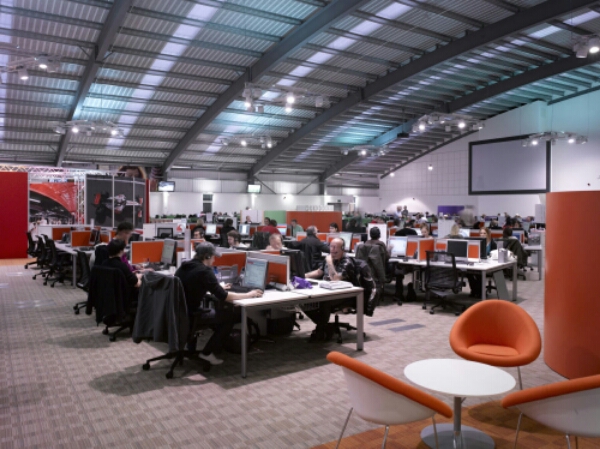 Vodafone, who currently have 20 million customer, have offered "profound apologies" and they tell us…
Everyone who works for us is expected to do their utmost to meet our customers' needs.

It is clear from Ofcom's findings that we did not do that often enough or well enough on a number of occasions.
The network has blamed a "complex IT migration" for the top-up failures, but the second strand of the investigation – relating to customer service failings – showed that customer service agents didn't have proper guidance on what was and what wasn't a customer complaint. Some customer feedback wasn't handled in a timely fashion either.
Further details of the Ofcom judgement can be found on their website and below. The fine is broken down as follows…
£3,700,000 for taking pay-as-you-go customers' money without providing a service in return
£925,000 for the flaws in its complaints handling processes.
Richard Neudegg, regulation expert at uSwitch.com states..
A fine of this size shows just how seriously Ofcom is taking failure to deliver correct service and follow the rules on complaints. In the case of Vodafone more than 10,000 customers failed to have their PAYG accounts credited despite having 'topped up' – and Ofcom clearly feels their subsequent handling of complaints was sub-standard.