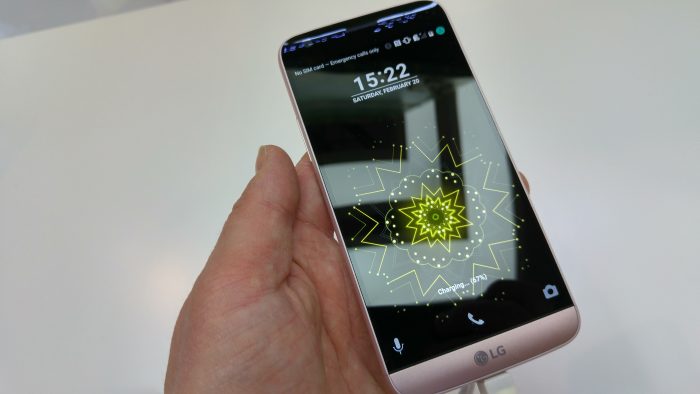 We can talk about what comes after the smartphone until the thing is actually released. However the long touted next step towards the future has died a death before it even got started. According to the Electronic Times, LG is abandoning its modular approach that it launched with the G5. Returning instead to a integrated design with the upcoming G6.
Modularisation (not sure that's a word) was supposed to mean all mobile devices did exactly what was needed – but turns out smartphones are actually ok as they are. This news comes only a few months after Google not so quietly killed Project Ara, and Motorola put all its eggs in the smartphone add-on market.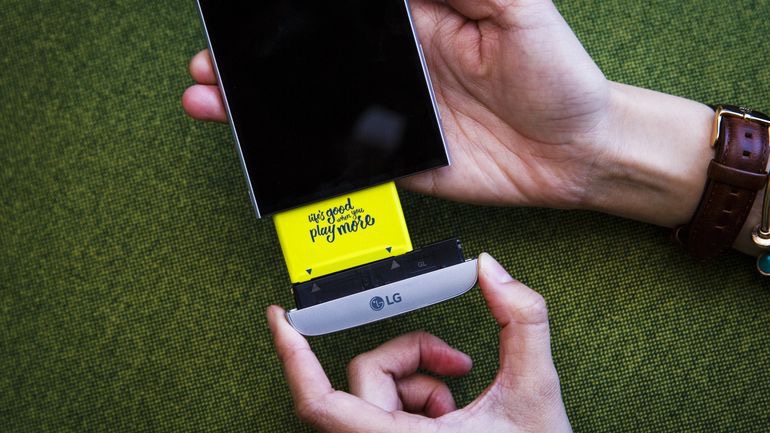 Modular phones, little success
The Electronic Times article cites industry sources that have come to the conclusion that attempt to make a Lego-like device was the wrong move. However, they also take a dim view on any type of innovation and instead insist that LG will be "applying demands from its customers and markets rather than being buried in creating innovations".
It appears from the iFixit tear down of the new Google Pixel phone that Google may have rolled some of its knowledge into the new phone. Making its parts appear very modular and easily replaced. Its unclear if we may see a similar move from LG in their new headset as they spent lots of time developing their 'Friends'. So it seems crazy to drop it all, given that Samsung had a similar but more muted approach – but I guess that's what happens when your gamble doesn't pay off.