If you're of a certain age (cough), phone boxes hold a special place in your heart. For some it was perhaps the only access to a phone you had, for others it was simply sheltering out of the rain. There are many reasons to remember the street side communications hub, but unfortunately BT just killed the phone box.
Just a few weeks after their 80th birthday, BT announced they will be ripping out hundreds phone boxes. In their place, BT are deploying "Links". These are kiosks which offer superfast WiFi and phone chargers, subsidised by advertising revenue. At least 750 will be installed all across London in the next year, and rolling out to the whole country in an undetermined amount of time.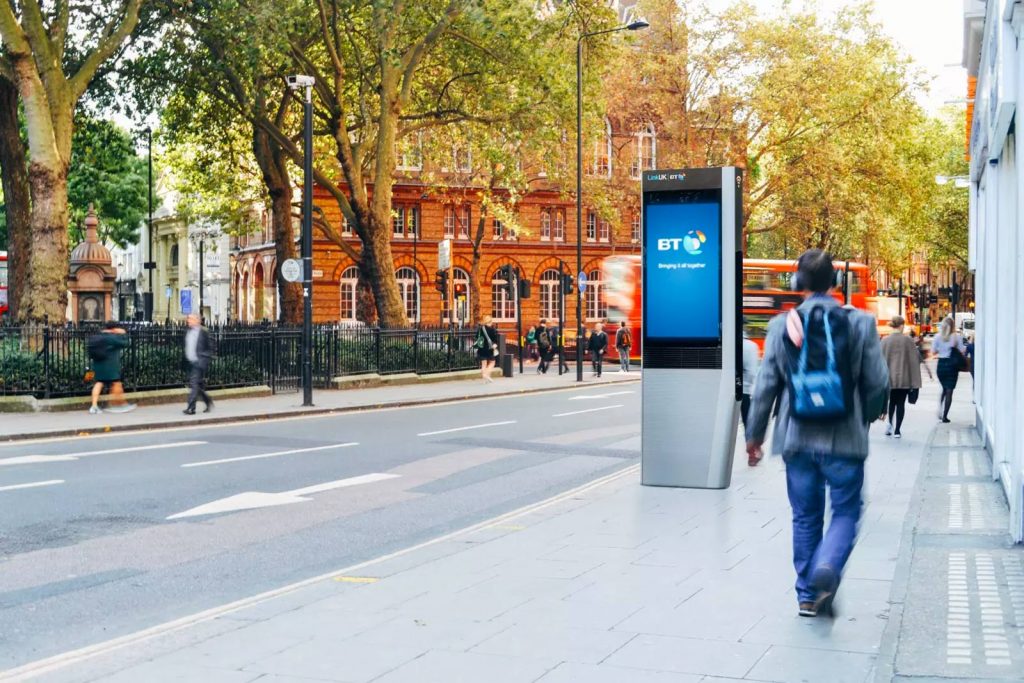 BT chief executive for wholesale and ventures Gerry McQuade was understandably excited to see a major upgrade of the ageing phone box. Seeing London as the perfect environment to start their venture. Adding that BT ..
..will be rolling out many more Links to the other great cities across the UK over the coming months as we look to transform the look and functionality of our public payphone.

We're evolving the phone box to make it relevant in the 21st century by offering people ultrafast wi-fi and a range of digital and information services entirely for free – BT chief executive for wholesale and ventures Gerry McQuade
Each BT Link will feature a touchscreen for looking up maps, directions and other local information. There's also USB ports for charging all of your devices while on the go. Those passing, or no doubt loitering around a BT Link, will be able to access free ultrafast WiFi. You can also get free calls to landlines and other mobiles. All in all, a pretty good deal, so expect them to become the new kids meeting place!