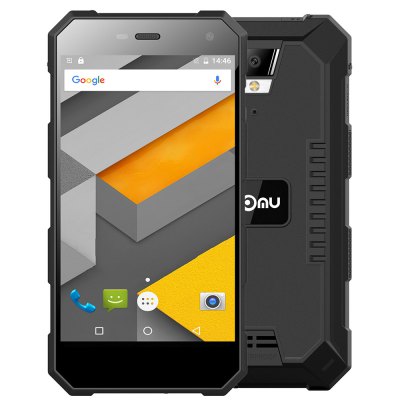 We've got ourselves a Nomu S10 on test at the moment. Sure, you might not have heard of Nomu, but it's a decent waterproof and lifeproof Android handset with a 5″ 1280×720 pixel HD screen and is powered by a 1.5GHz quad-core Mediatek CPU.
Running Android 6.0 there's also 2GB RAM and 16GB of on-board storage plus, look at the thing, this isn't going to fall apart any time soon. An 8 megapixel rear camera with flash and a 2 megapixel front camera are there for your photos and there's GPS, Bluetooth 4.0, WiFi and dual SIM card slots. The handset used to cost $129.99 (£106.40), but is now down to just $99.99 (£81.85).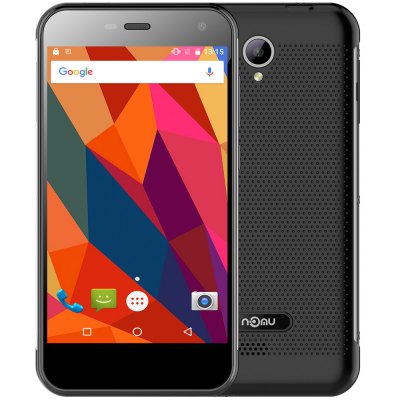 Also in their sale is the Nomu S20. This was $169.99 (£139.17) but is now £122.80. For that you're getting a phone with the tagline, "I'm ordinary, I'm rugged", which is a little weird. It runs Android 6.0 too and has a 5″ screen but is a bit less "tough looking" that the S10 and comes with slightly more RAM (3GB) and internal memory (32GB). The CPU and camera setup is the same.