Used a free WiFi hotspot recently? If I'm honest, I try not to use them when I'm in my home country. I, like many others, tend to use my phone as my main gadget now – no laptop or tablet – so I've usually got a mobile network that I can use to connect to the internet. If you get the data package right when you buy the phone, you shouldn't really need to consider a free WiFi hotspot. Yes, there's other considerations – coverage and, if you really need to use a laptop, tethering charges too.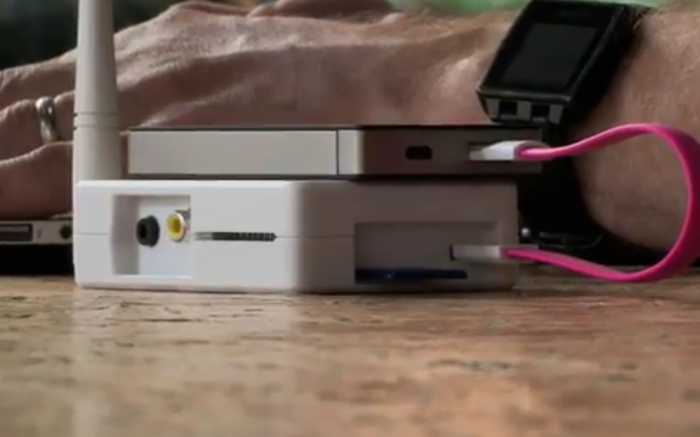 So, if you do see a free hotspot, it's all too tempting. Recently a BBC TV show called "Rip Off Britain" conducted a test to see just how many people would connect to an unsecure WiFi hotspot that had been setup by a member of their team. Once the tiny hotspot (above)was positioned on a table in a coffee shop, they immediately got lots of people jumping onto the network and they could, if they'd wanted, pinched a stream of information from them.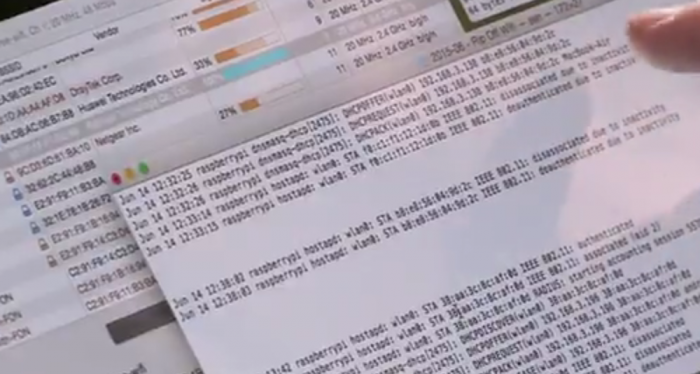 Creating these networks is all too easy, and grabbing data sent across the networks is also scarily simple, so getting a VPN is something that even those less tech-savvy users are doing. I recently stumbled across FalcoVPN, which is absolutely free to download and requires only your email address to get started. It's a free VPN for Android and you can get it for iPhones too.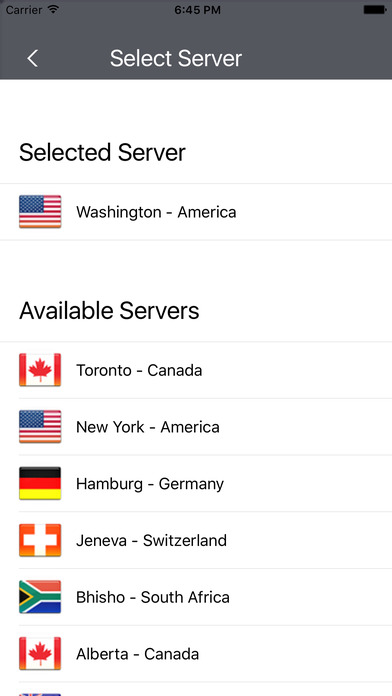 The "technical mumbo jumbo" doesn't come to the surface with this app – you just install and it's an easy setup. For the more technically-minded I should say that there's no logging and there's support for multiple VPN protocols including IPSec, LT2P and PPTP. The only caveat is that you get 500MB of data allowance after install and there's no credit card or anything required to get that. You then have the option of switching to a Premium package. This, with pricing starting at just $2.08 per month, will let you have up to three devices under the same licence, so if you split it with the other handsets in your family it can cost you even less.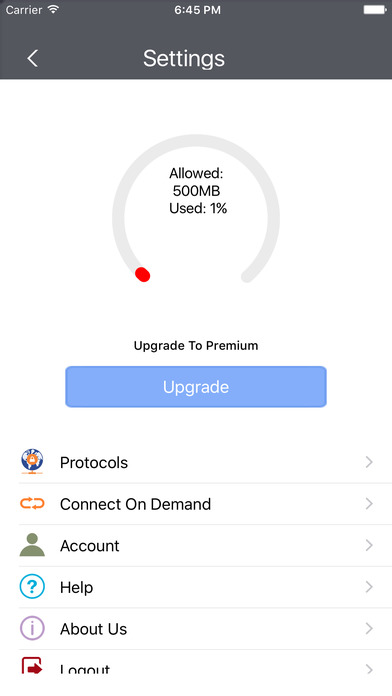 In use, even if you're connected to an insecure public WiFi network, you know that FalcoVPN is transmitting your data over a secure OpenVPN connection in an encrypted format. There's not much to complain about as far as performance and speed are concerned and, while I was on the FalcoVPN website, I found that they have a large network of servers around the globe. Downtime or server congestion doesn't look to be a problem here, with everything working smoothly and all the FalcoVPN app reviews seem to be spot on.